Alone with the parking lot lights.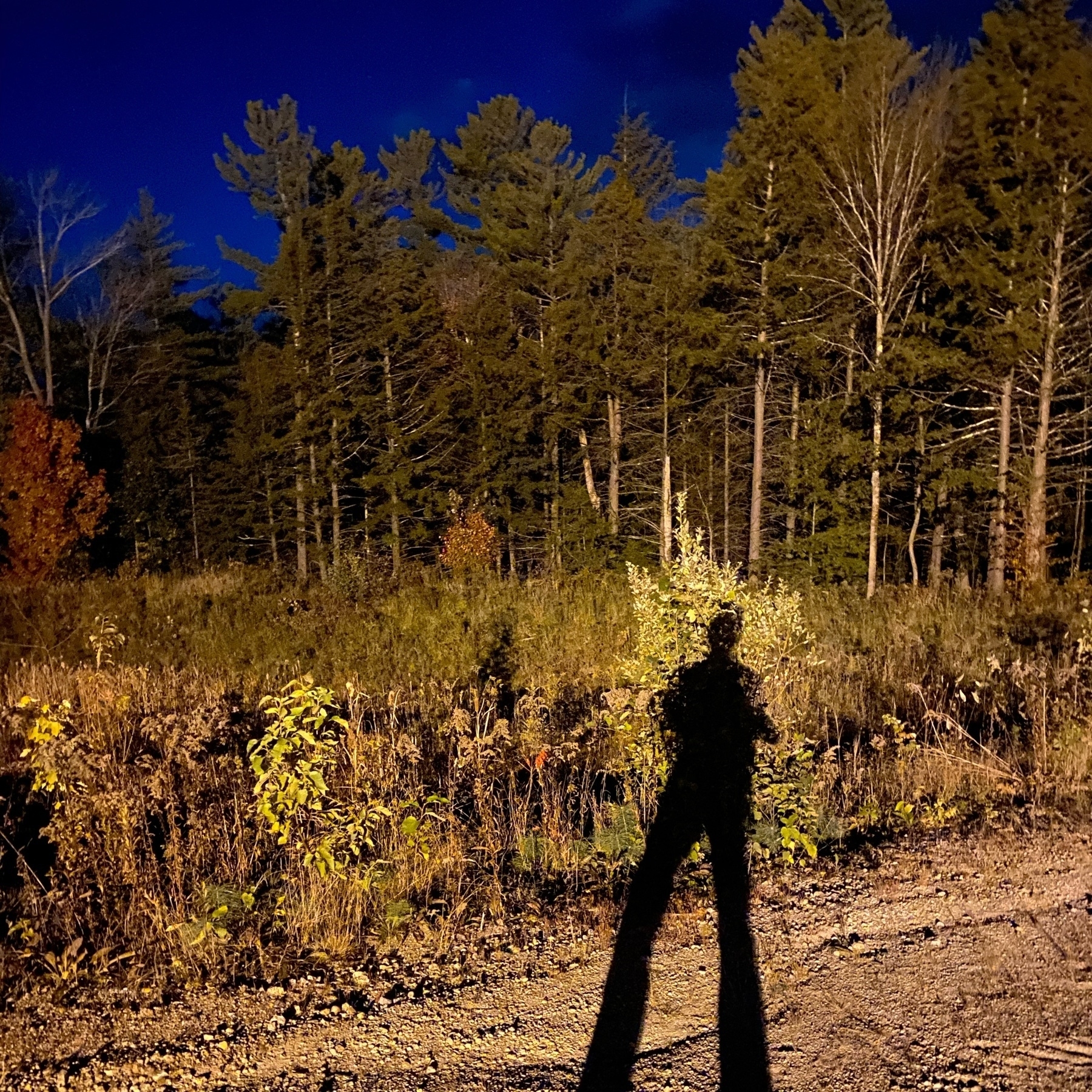 Halloween display at Tuckers in New London, NH. Oh, where for art thou lobster roll?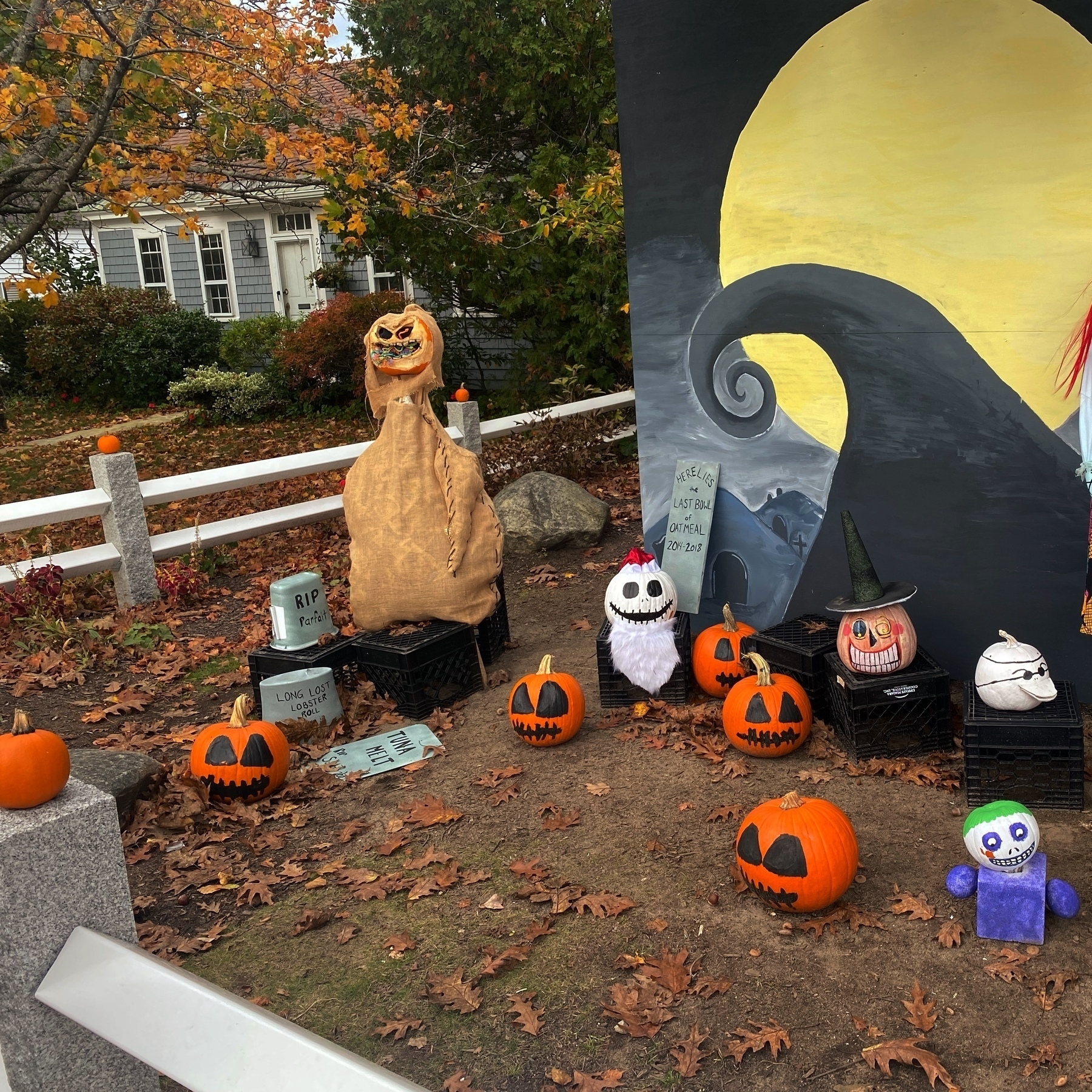 Starbucks is rare in New Hampshire, but still hold its a MUCH better chain than Dunkin's. Now I'll wait for the mob with pitchforks to show up at my door. 🤬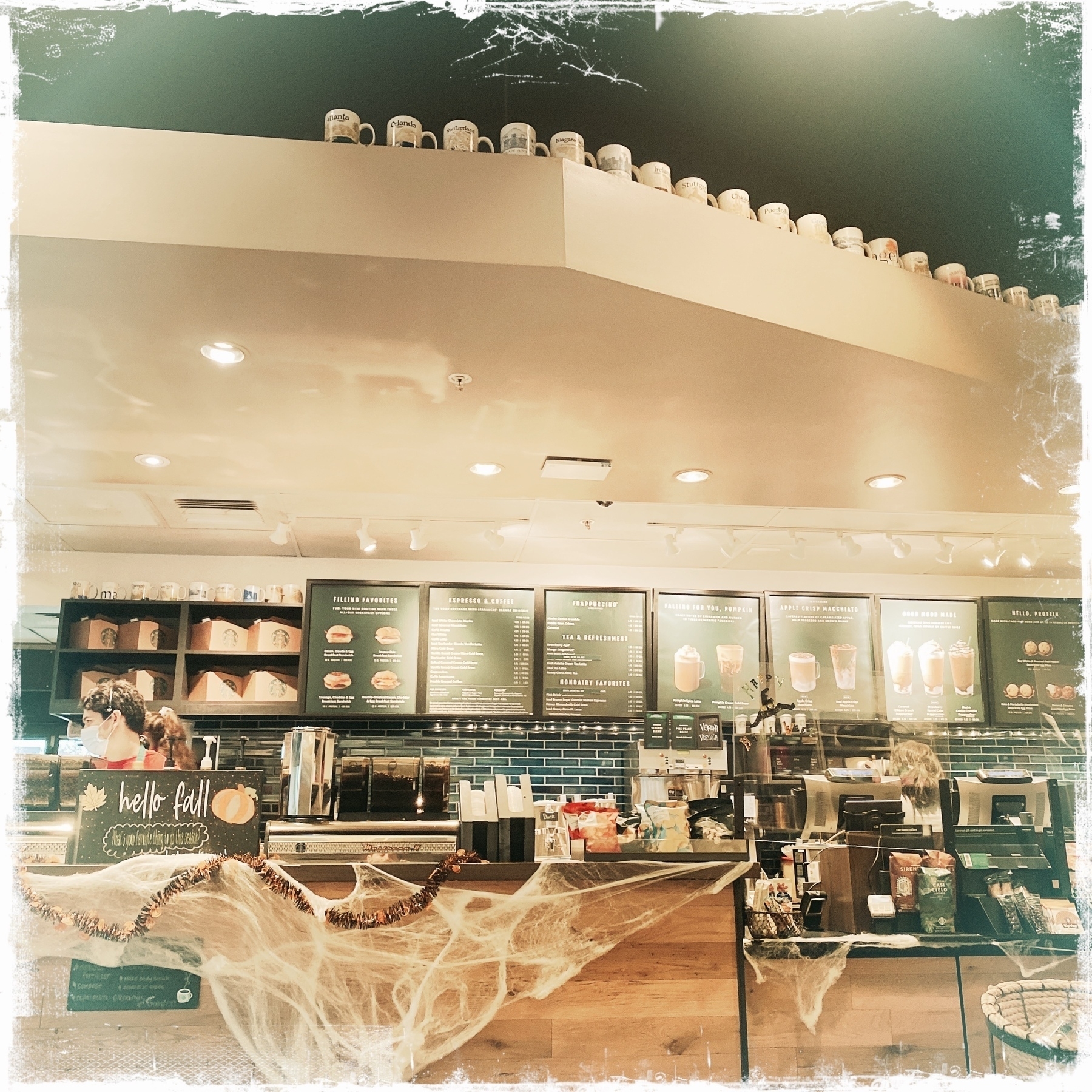 Signs of an abandoned golf course.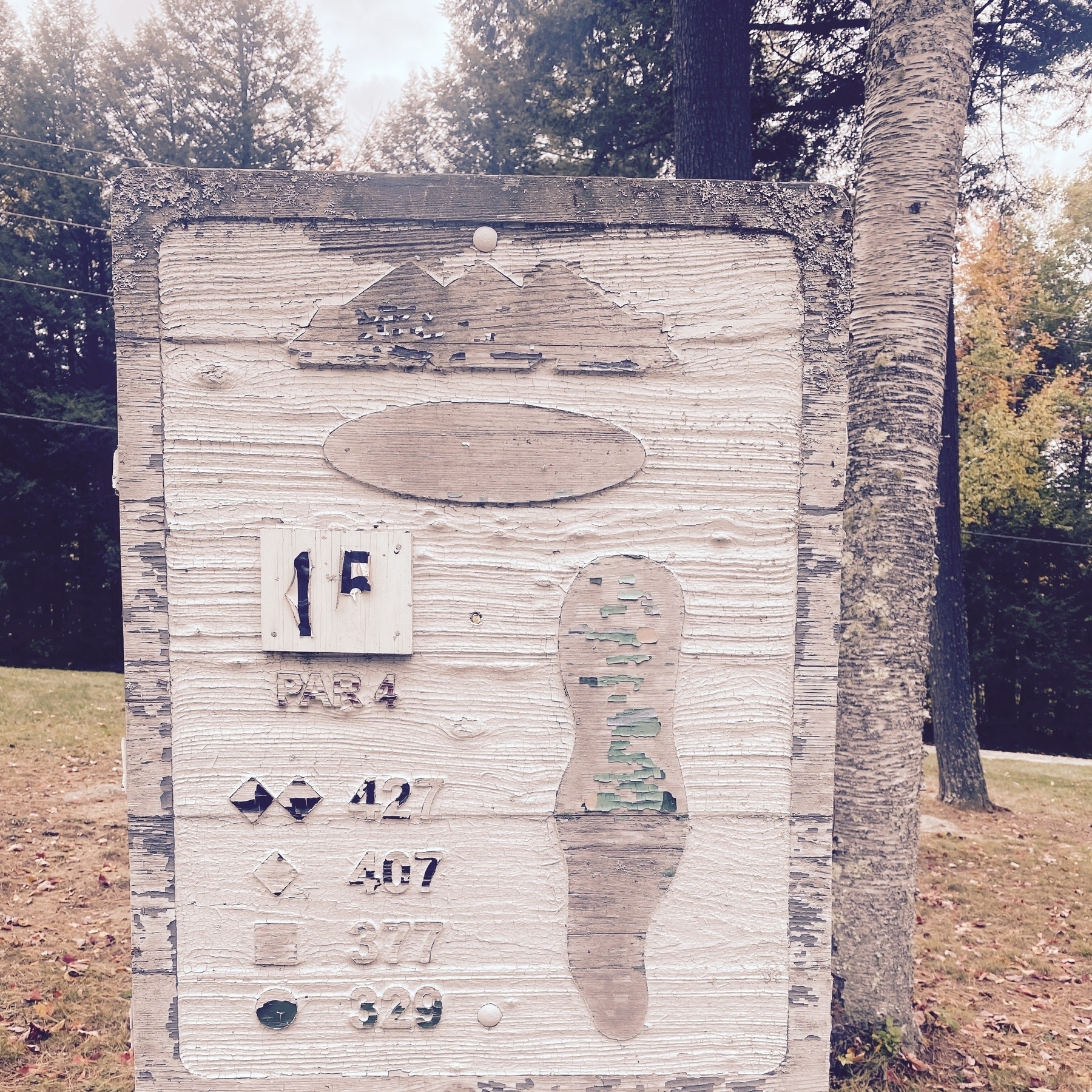 Exploring today while on a dog walk. Boots got a tad wet. 🍁🍂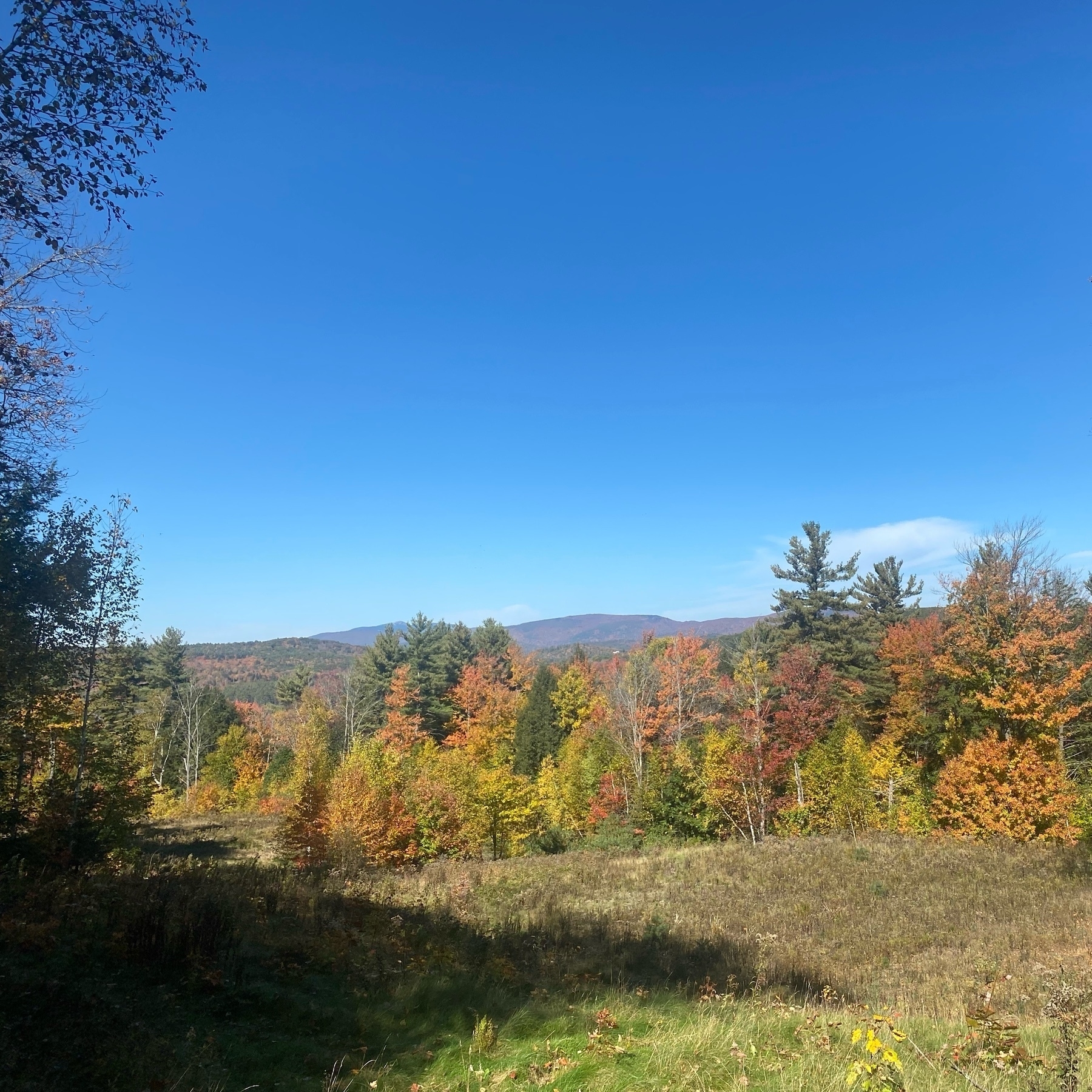 Second best view of a ski run. Soon. (Ragged Mountain, New Hampshire)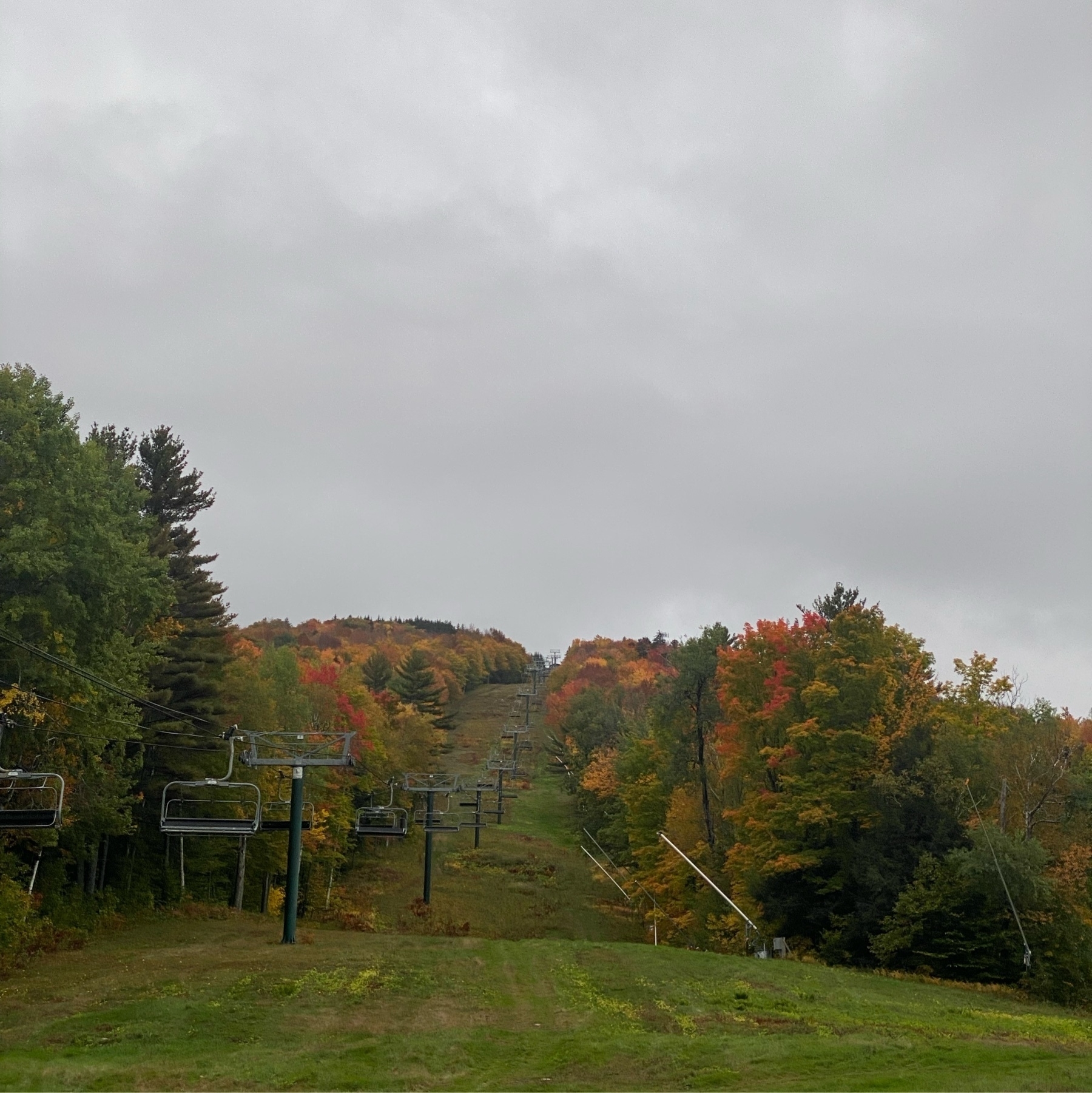 The Newport Opera House in New Hampshire.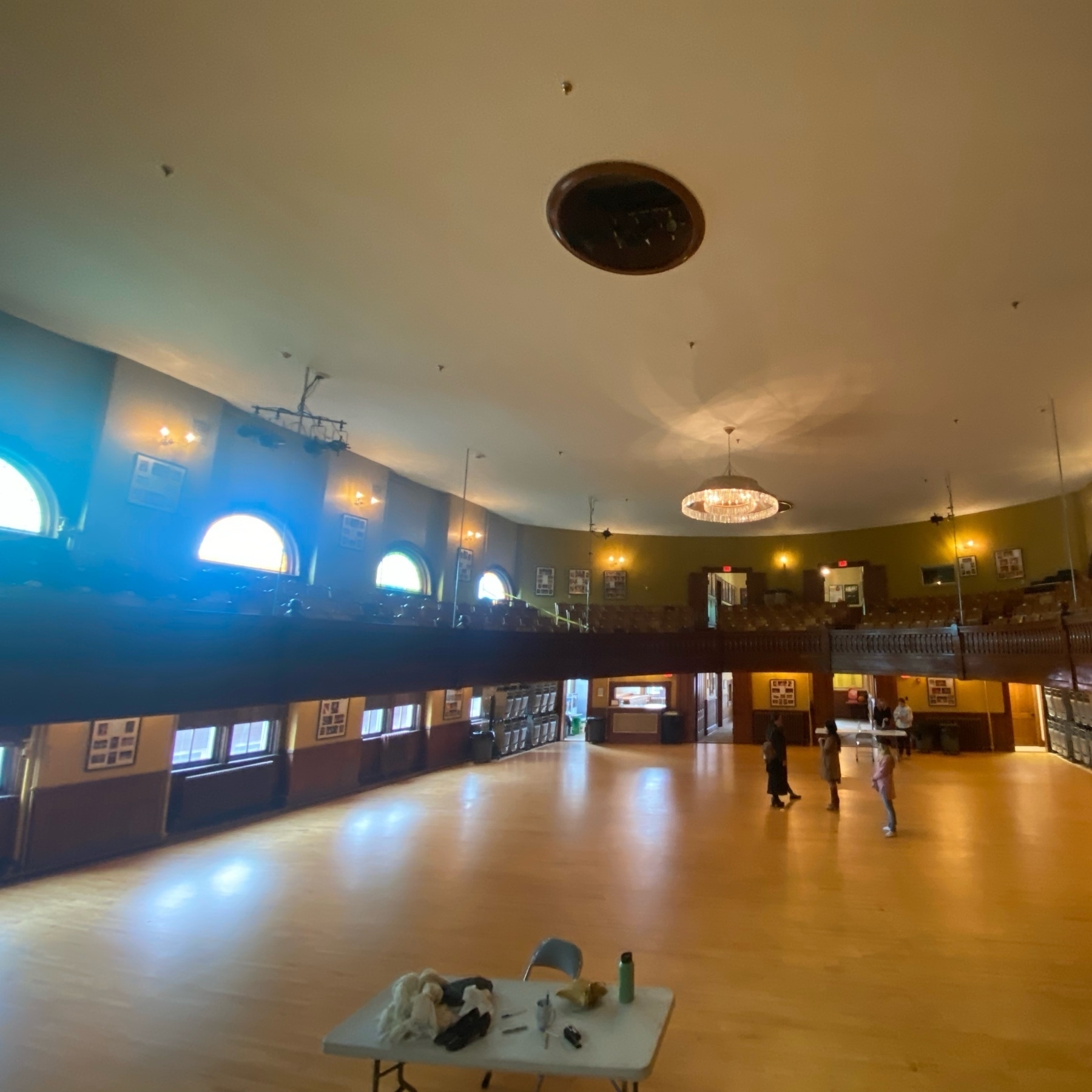 Autumn colors.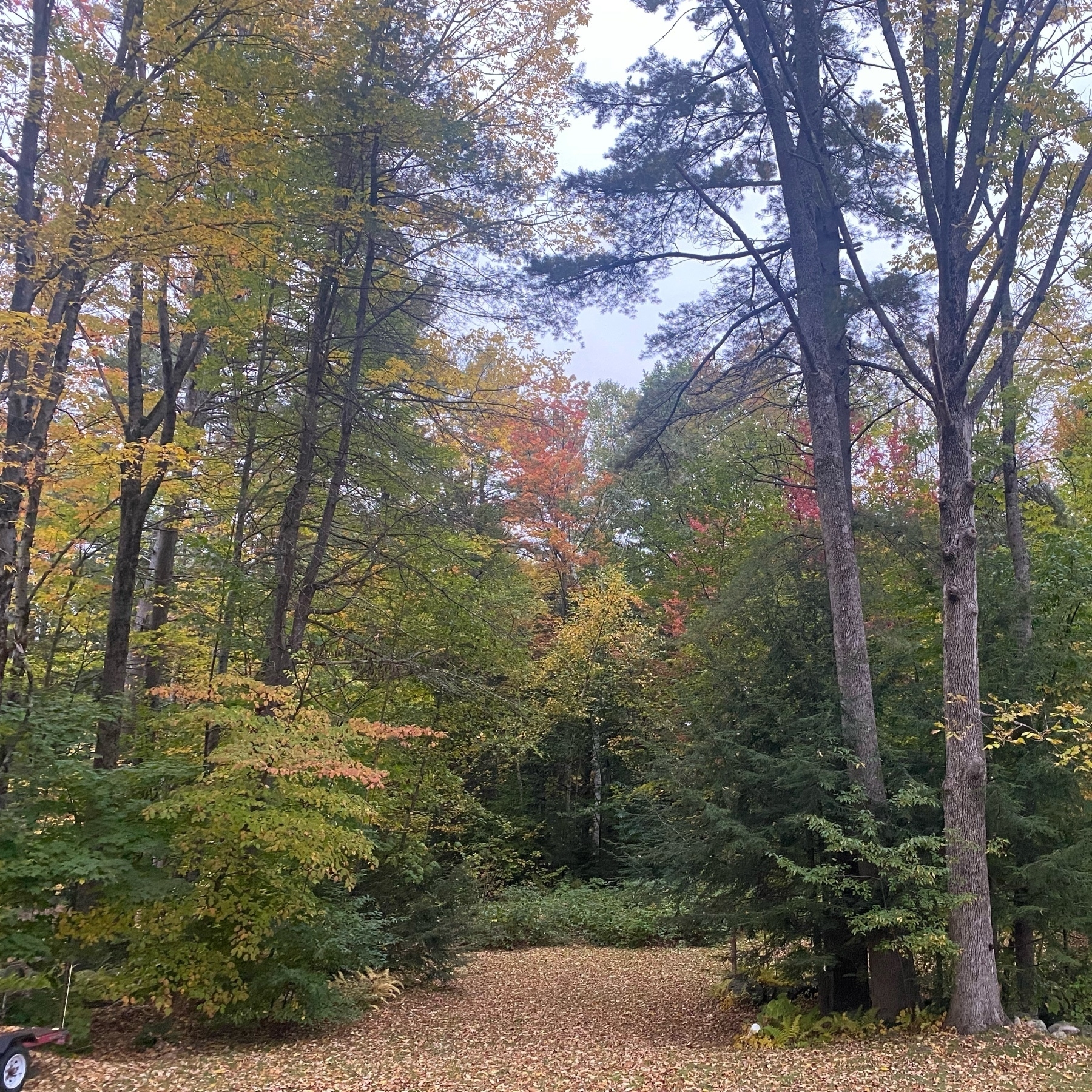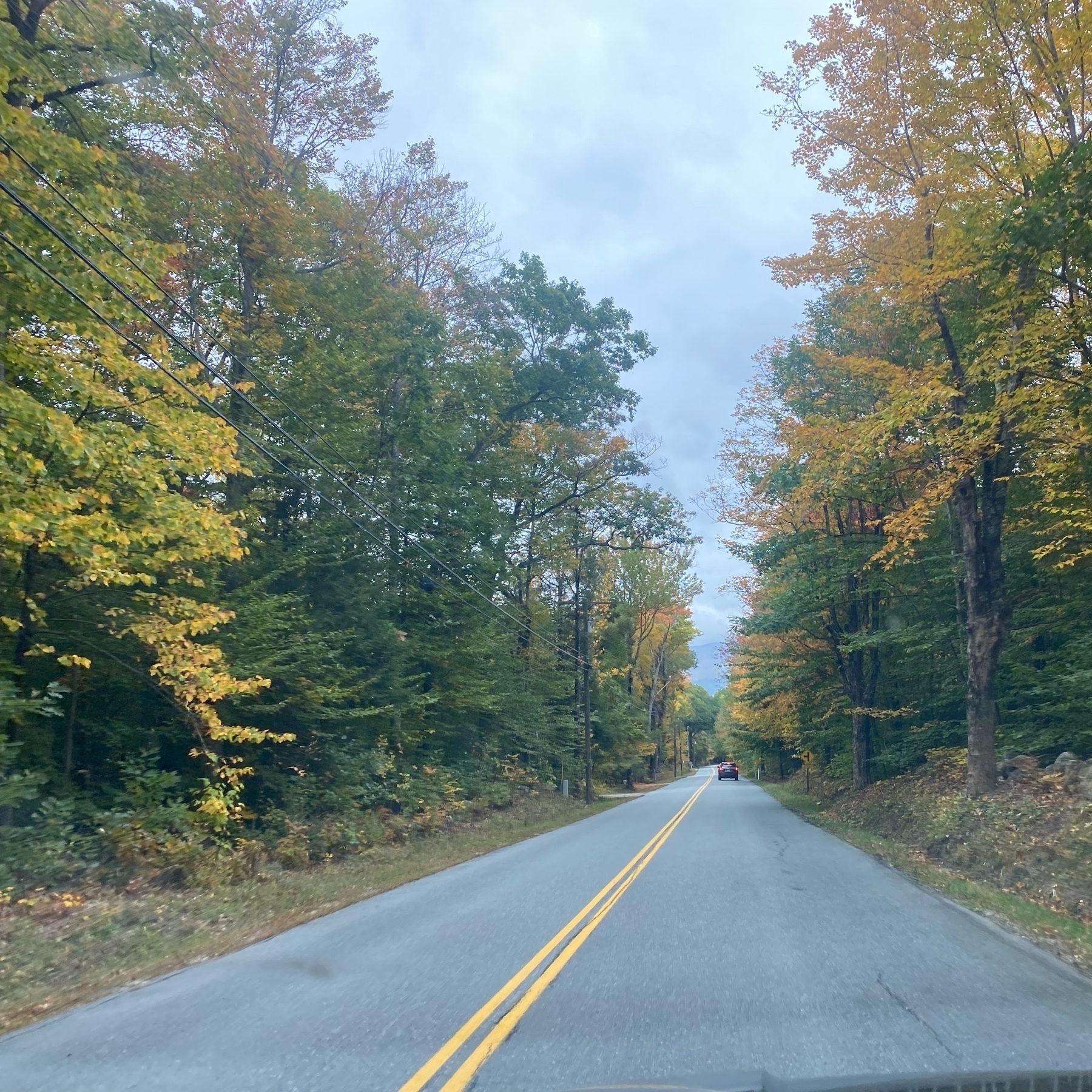 Thinking about Disney World today!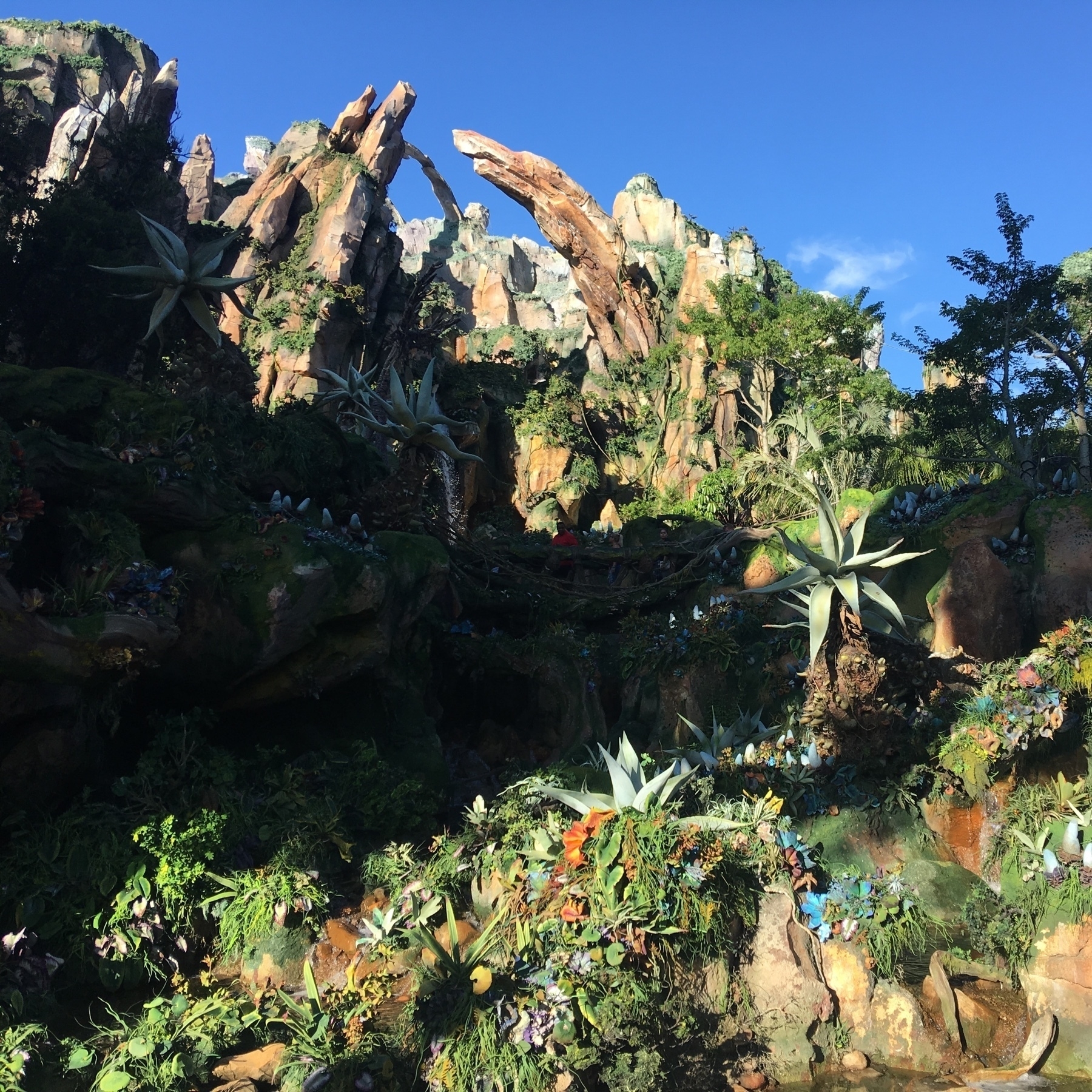 New Hampshire autumn.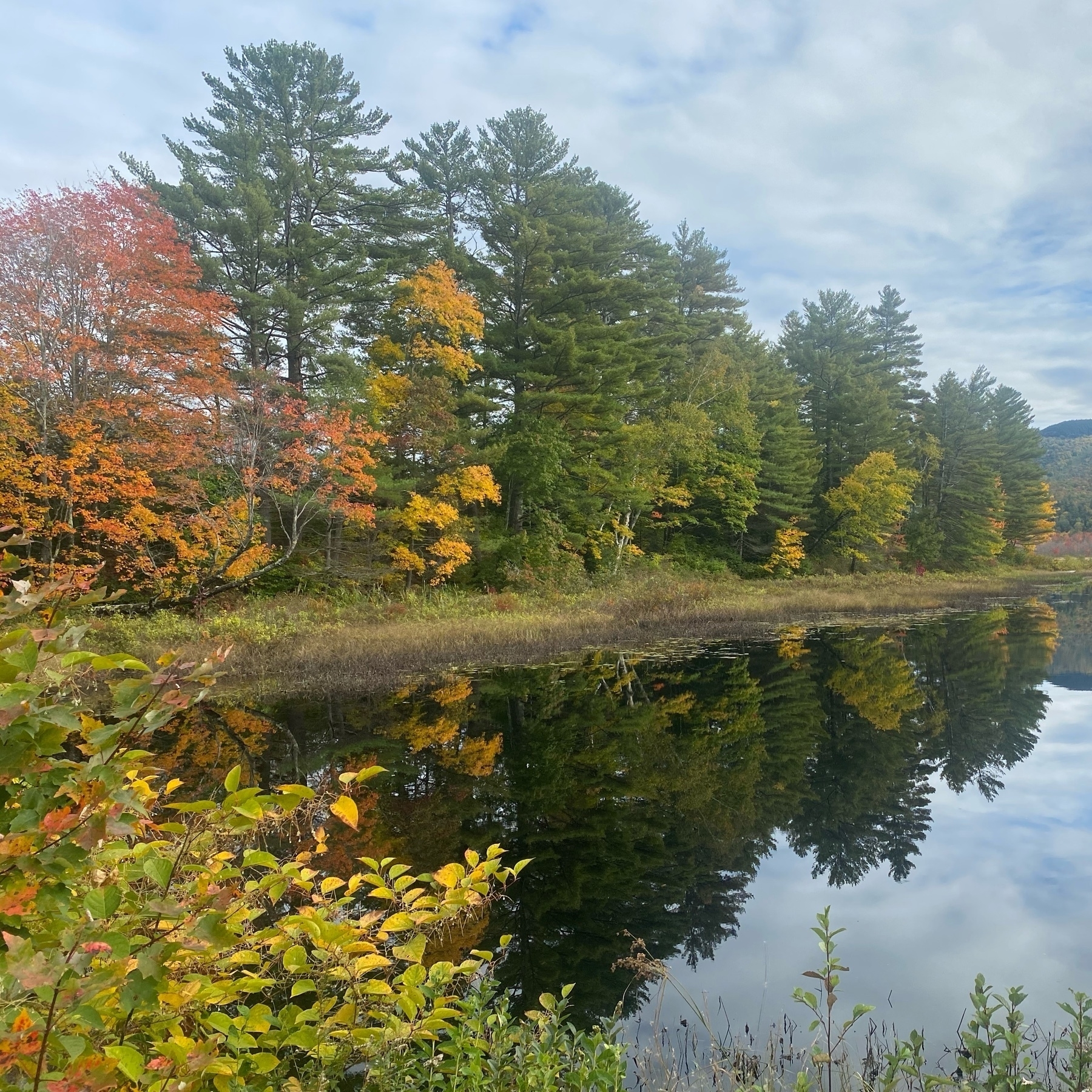 Don't try to be a perfect human. Instead, just try and be human. That's difficult enough.
Ready for snow! Taken at Ragged Mountain in New Hampshire.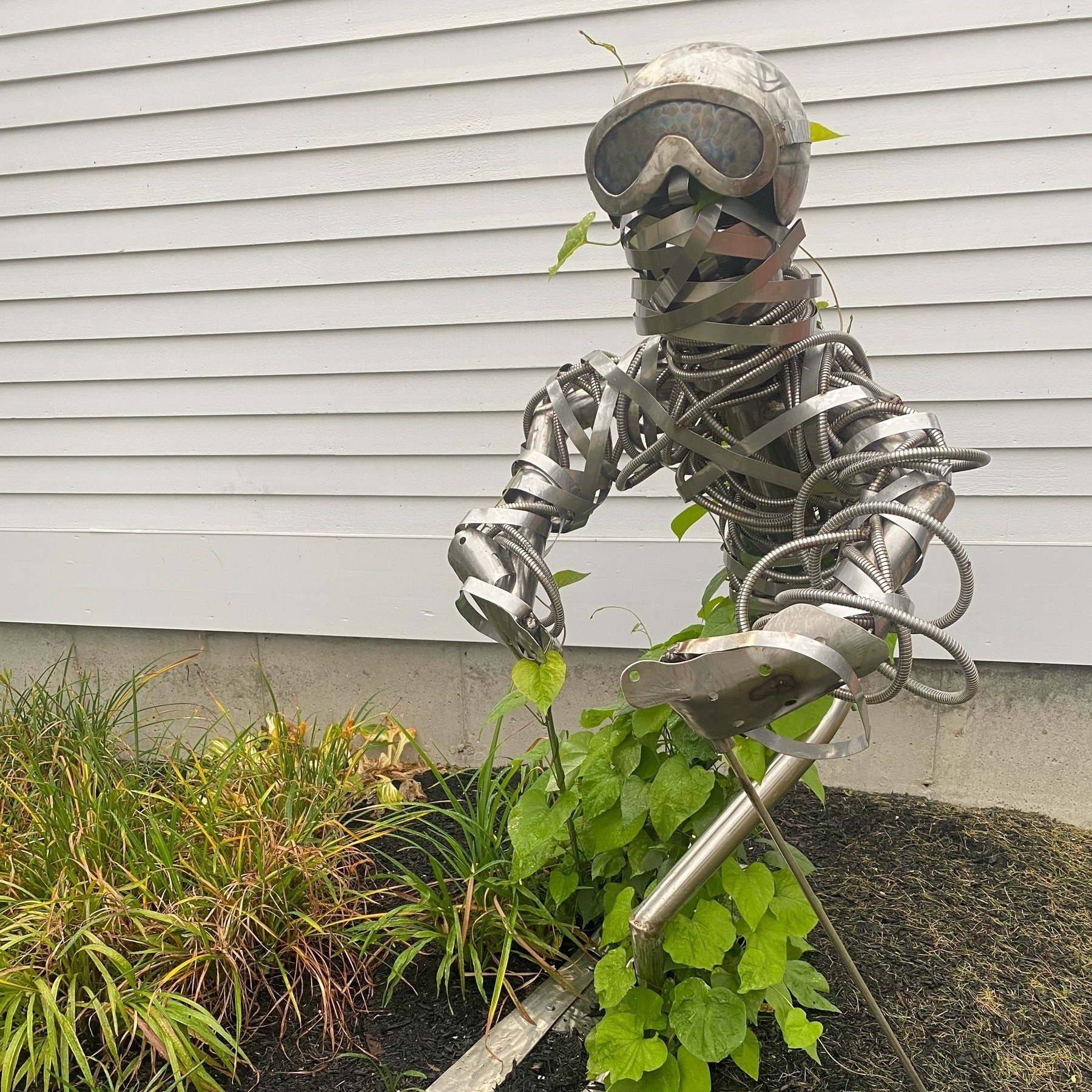 The Cotton Bowl, Dalles area.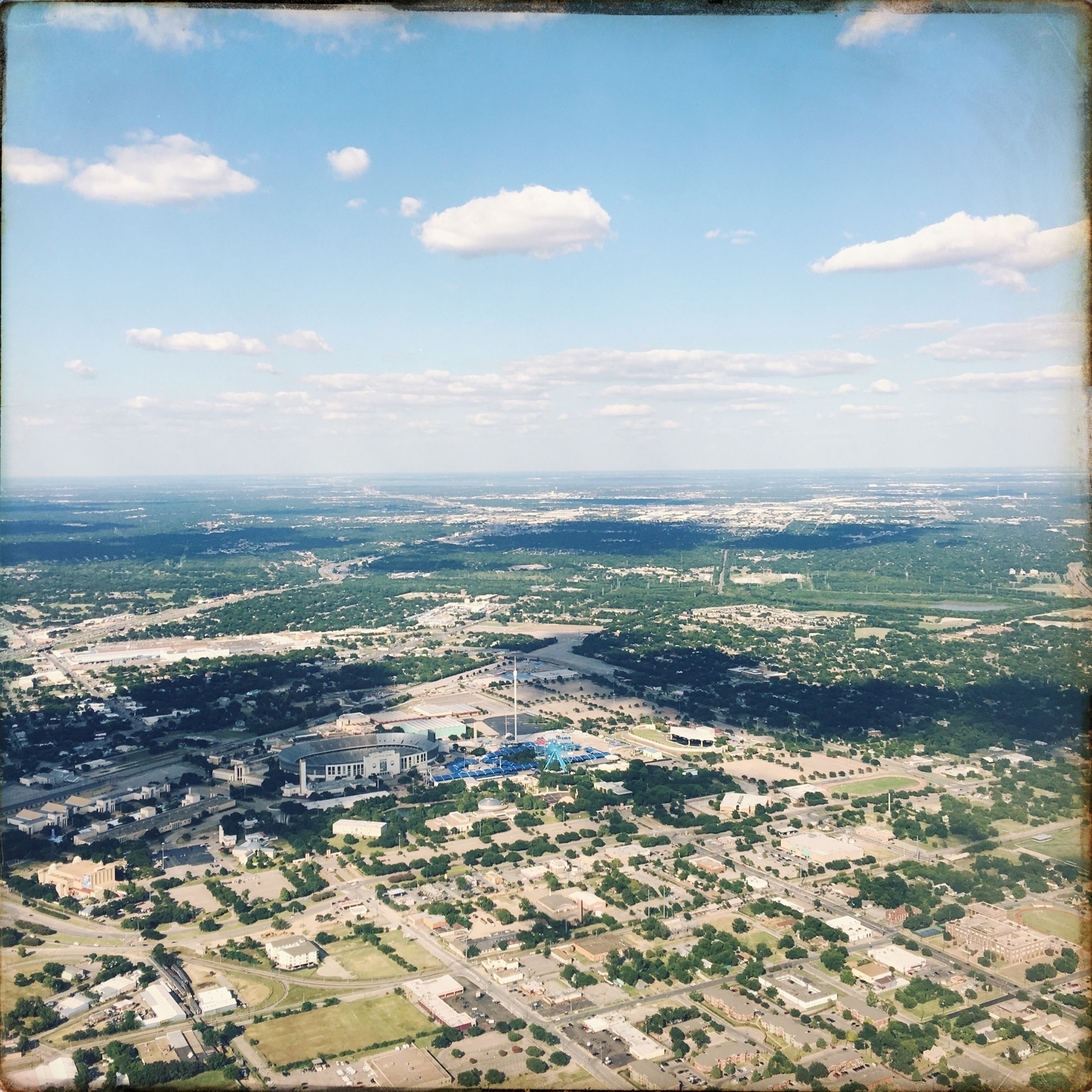 New Hampshire fall rainbow 🌈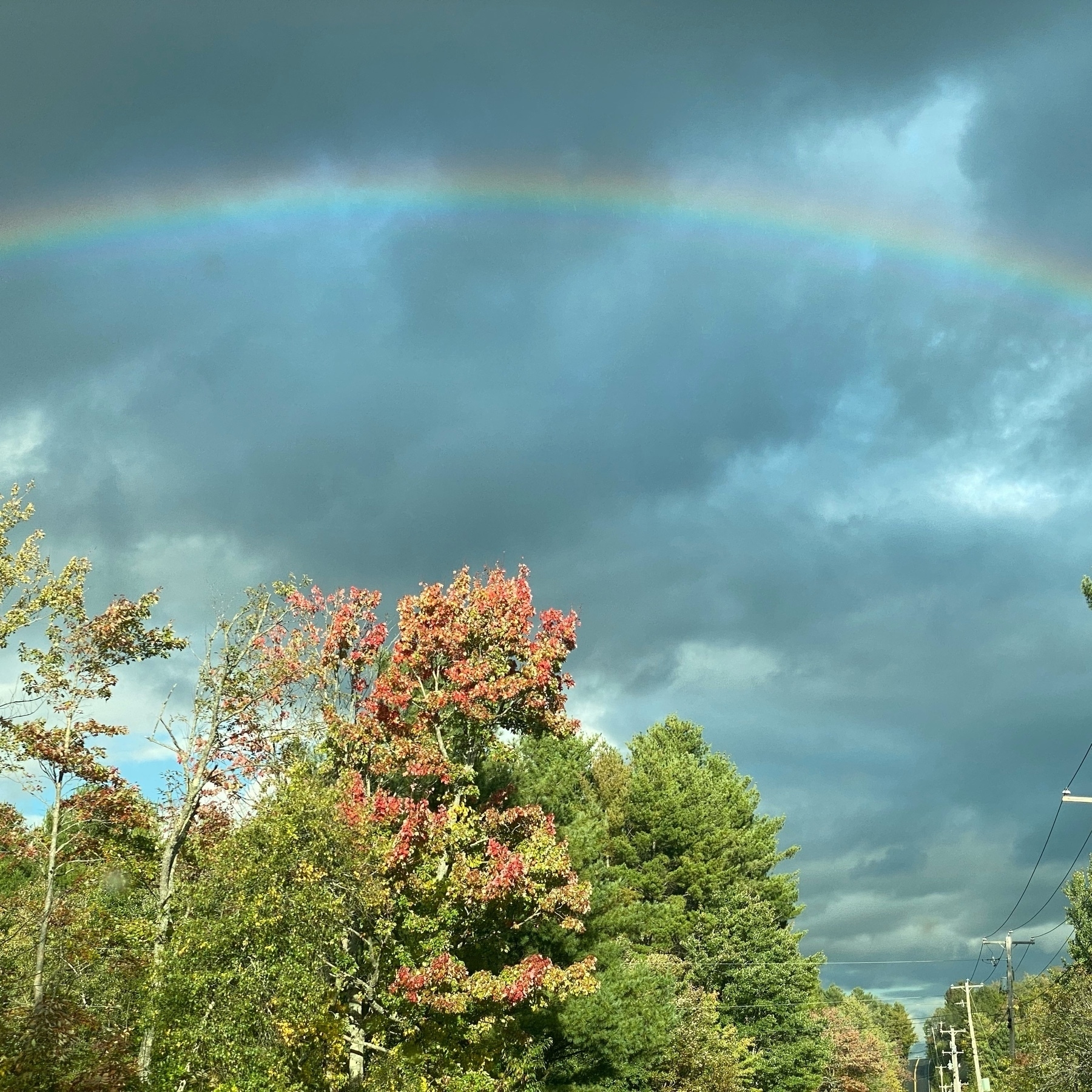 I've been playing with iOS 15's plant identification feature. Yes, this is indeed a rose bush. 😅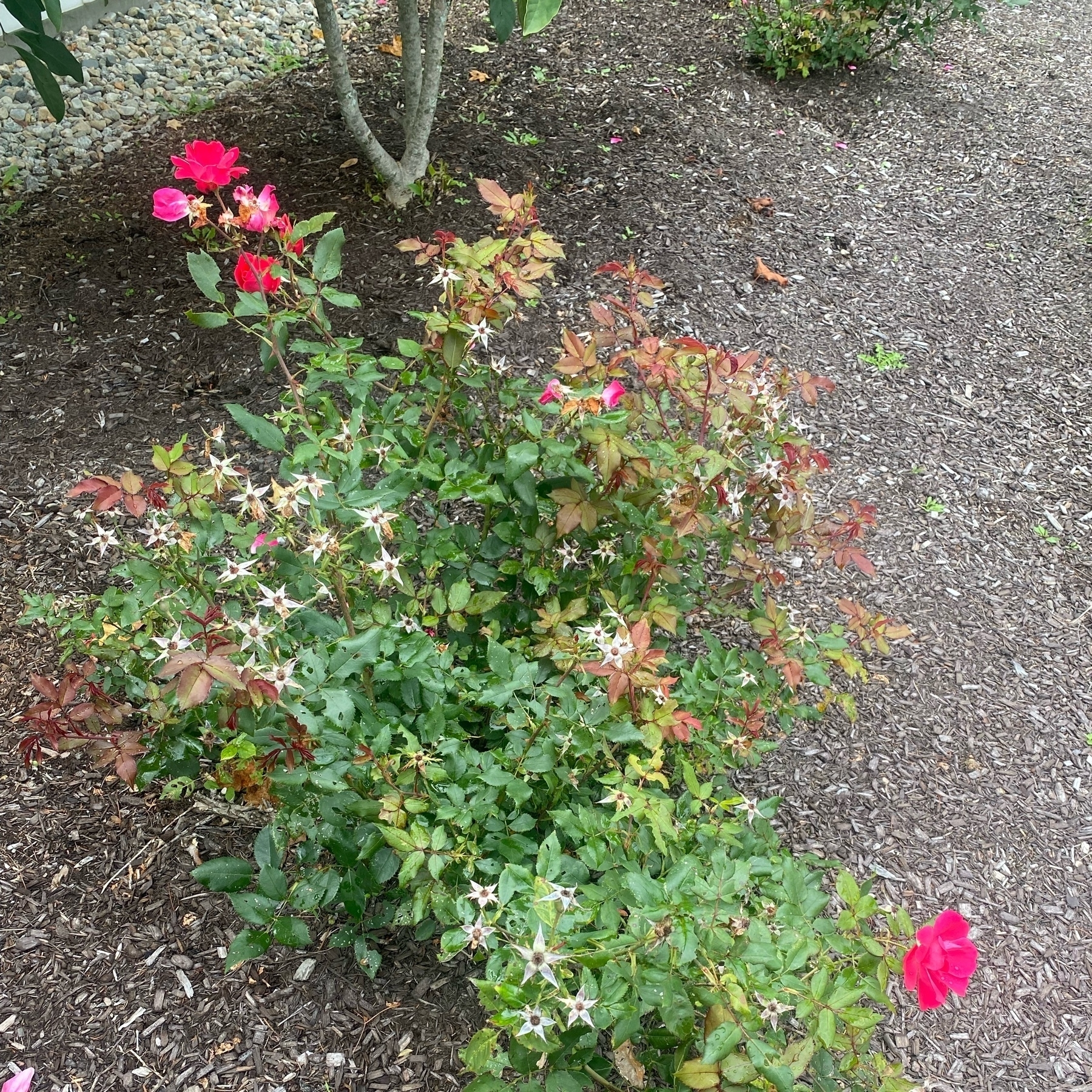 Classic candy at the Danbury, NH general store.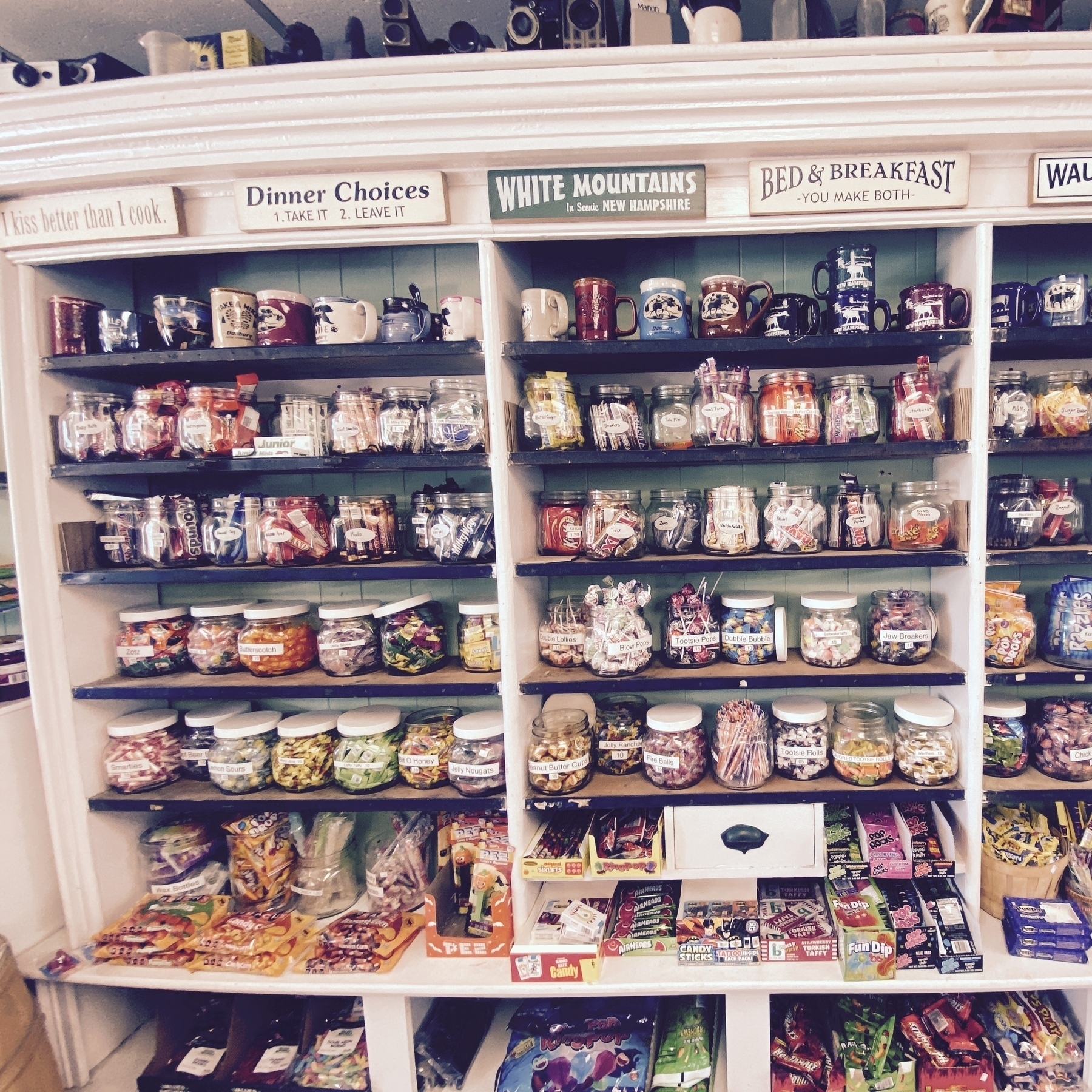 Lake at the bottom of Ragged Mountain, New Hampshire.
Closed mill in fog.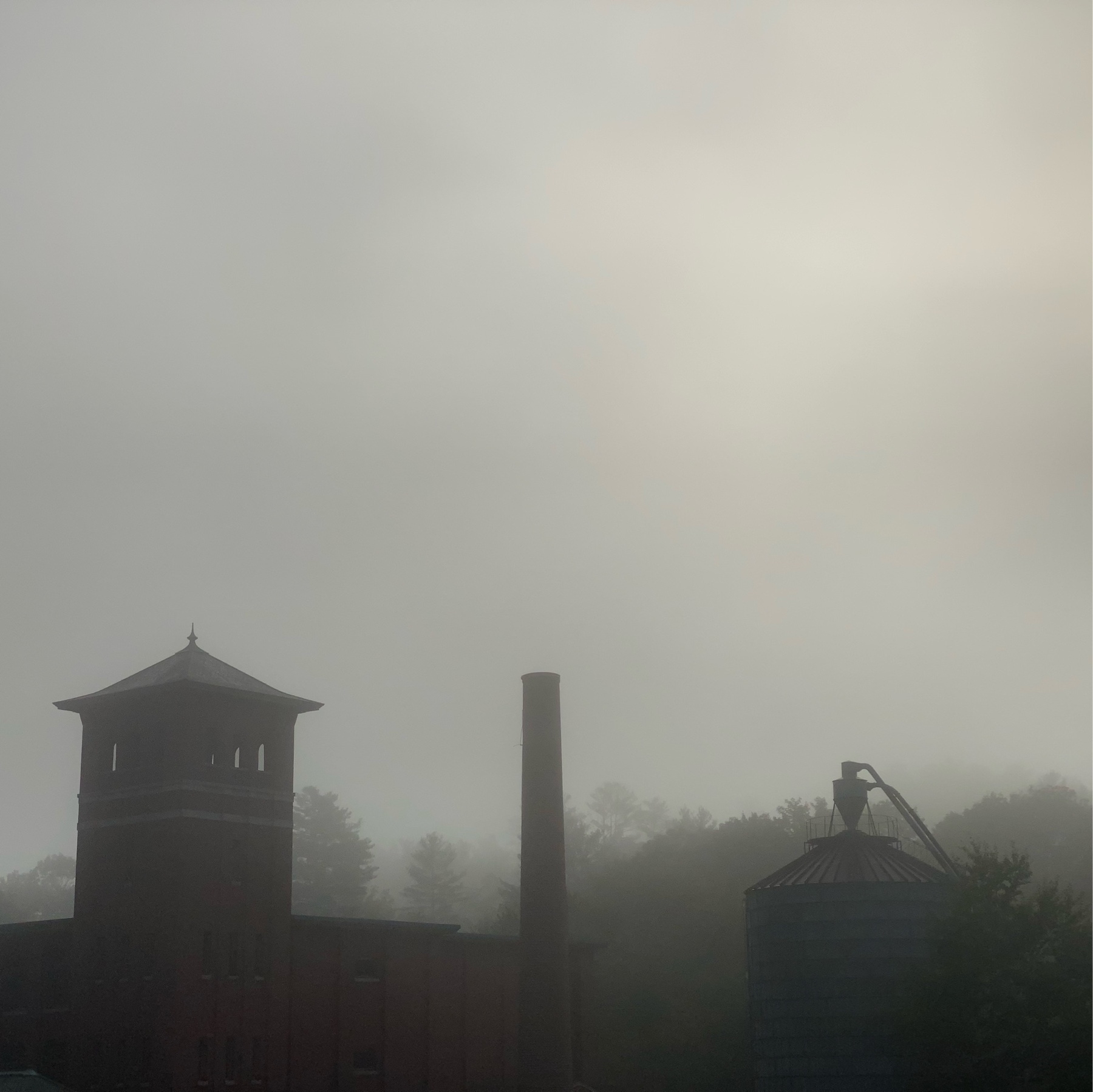 Barn to be wild.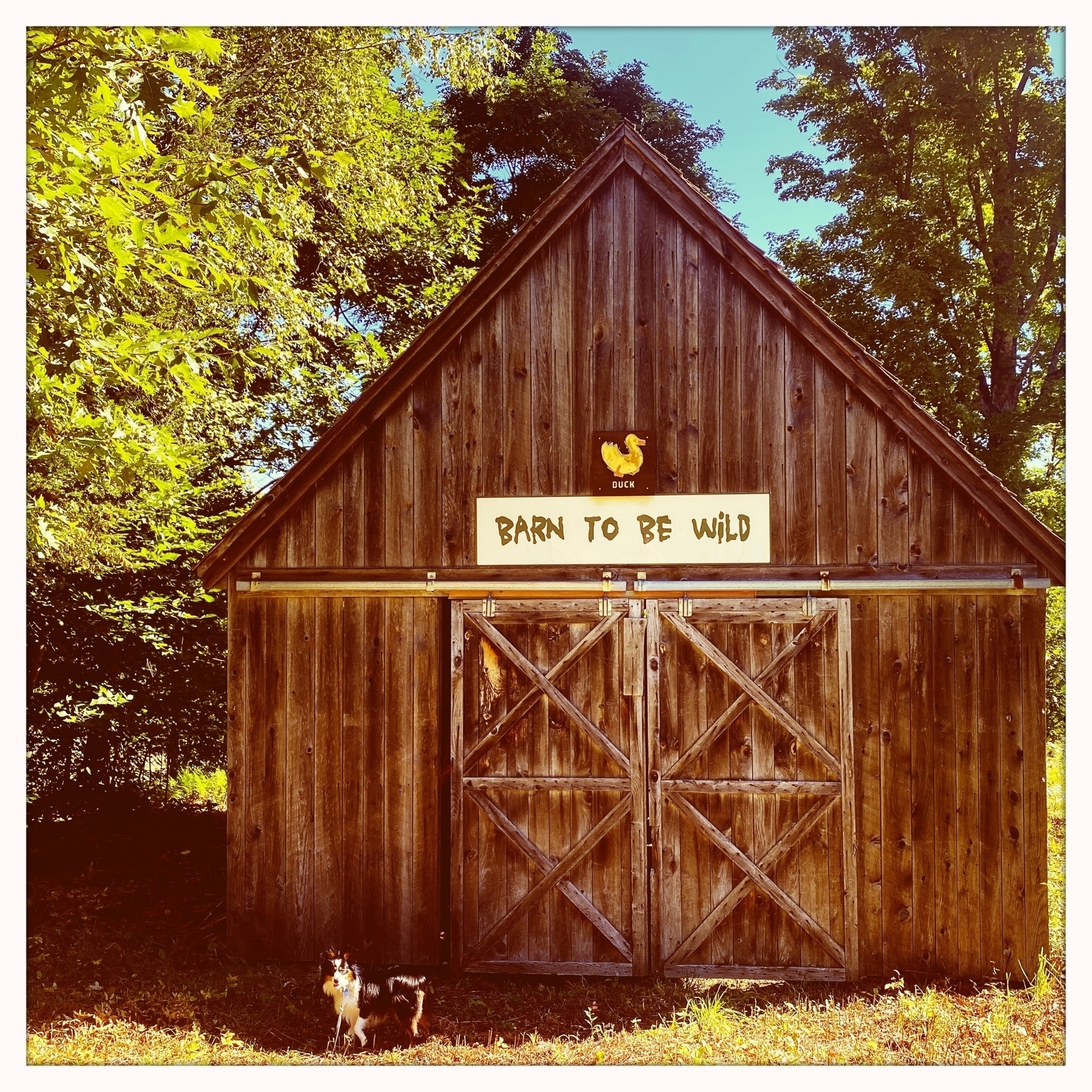 Good morning from New Hampshire!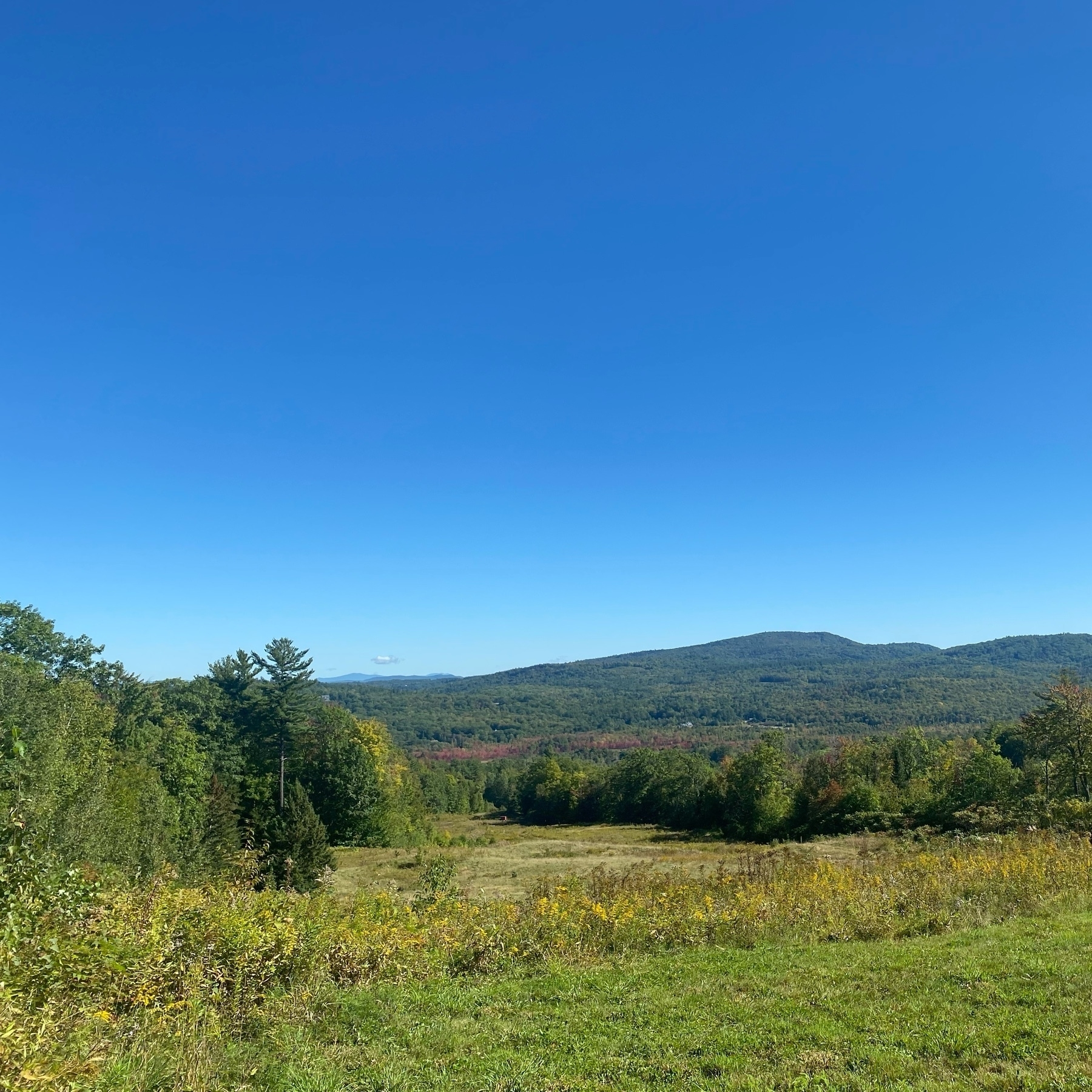 Today we move from the East Coast to the West. Disneyland!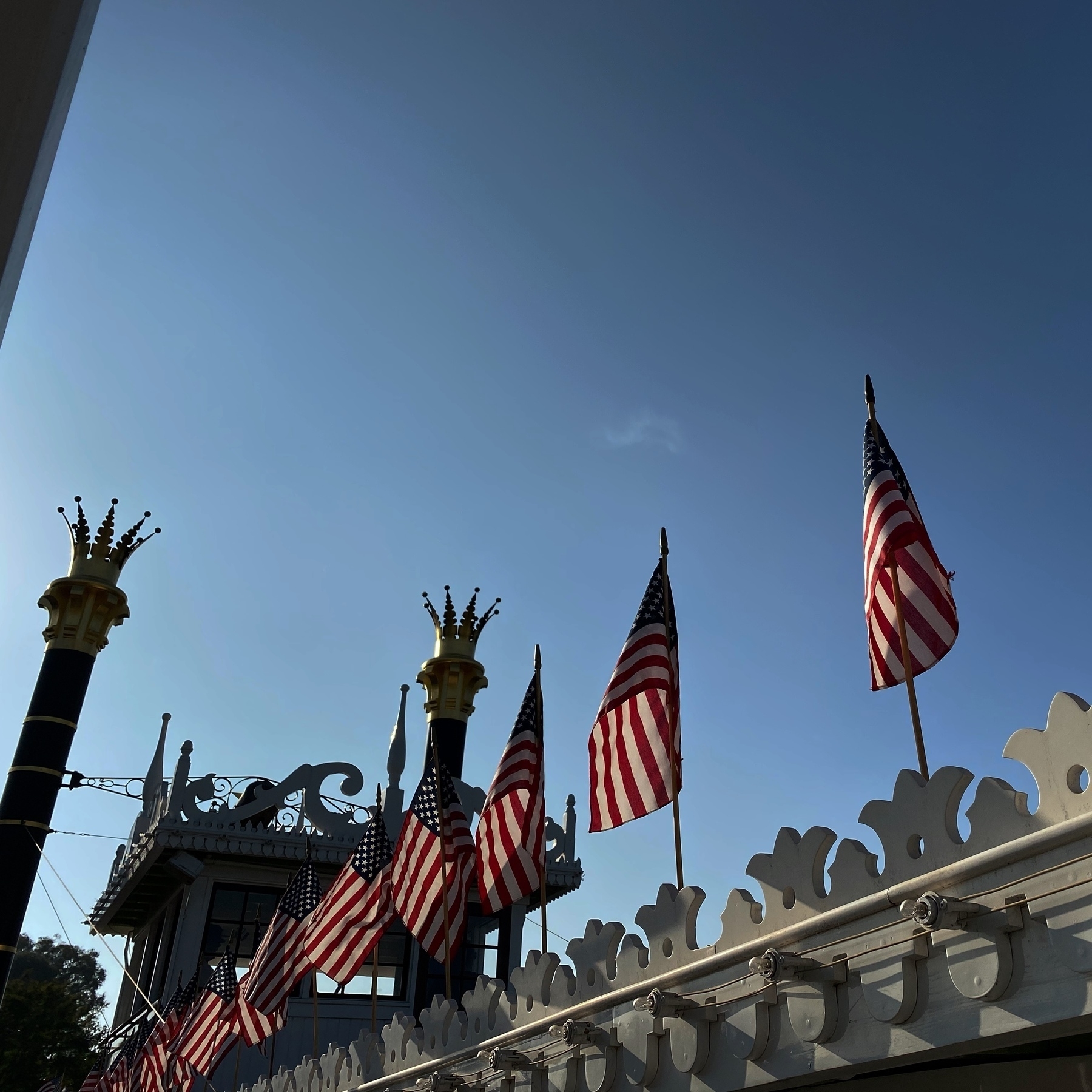 Thinking of Disney World today.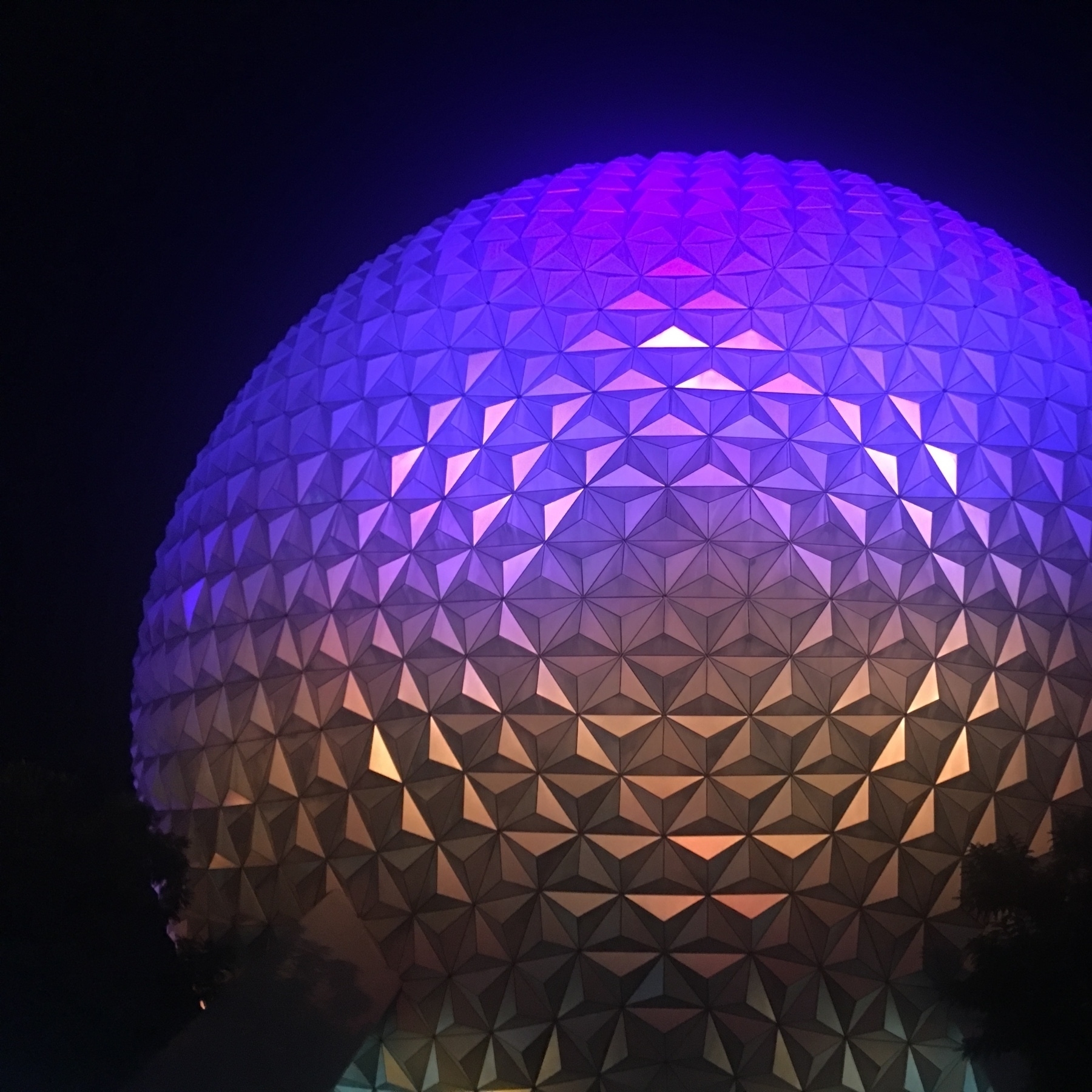 Now that's a lot of Patron.
The Granite State.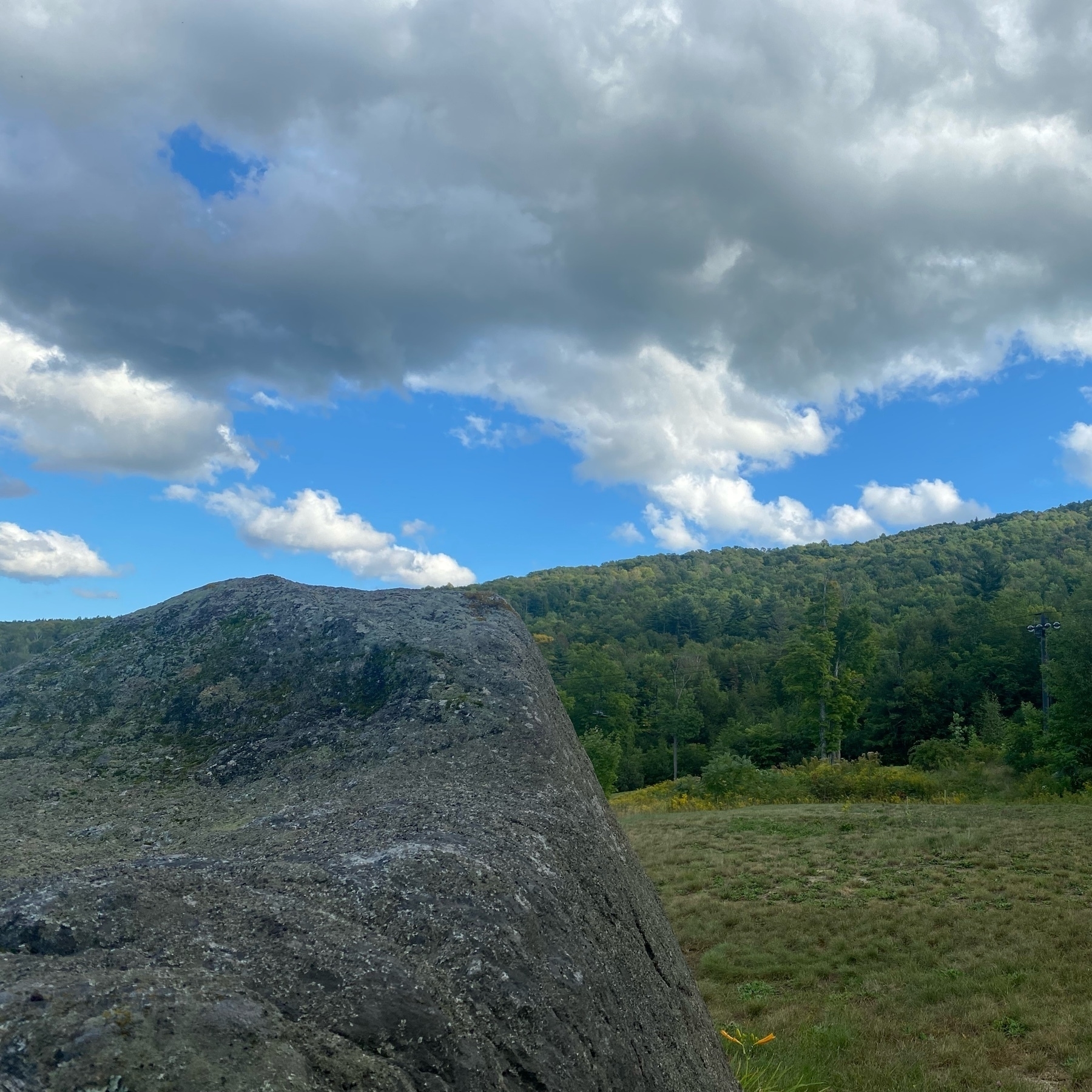 Humidity is just about 100%, as you can tell by the fog. Great Labor Day morning.