Whoa.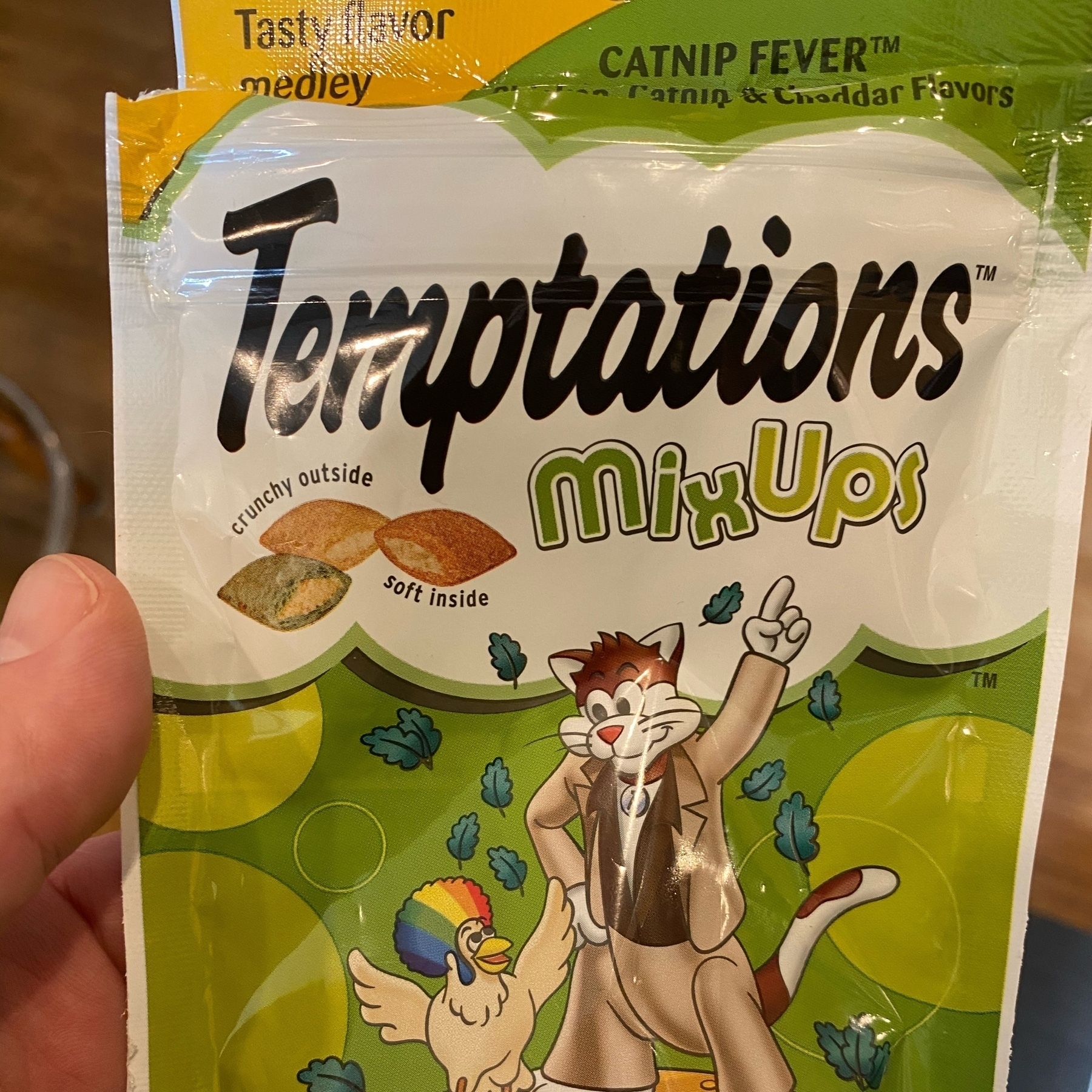 Auto shop in NH still in business since the 40's.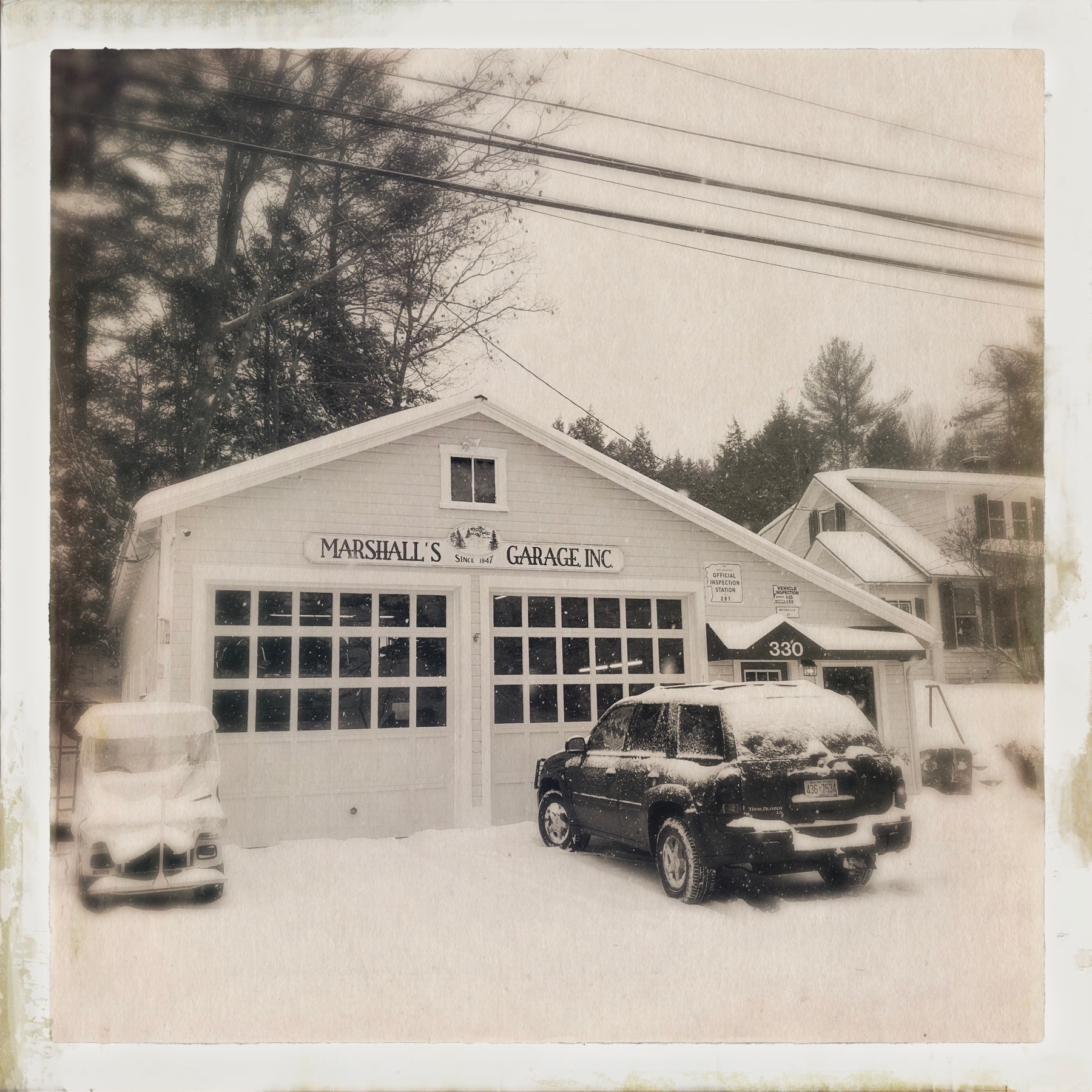 Snow covered granite at Lake Sunapee.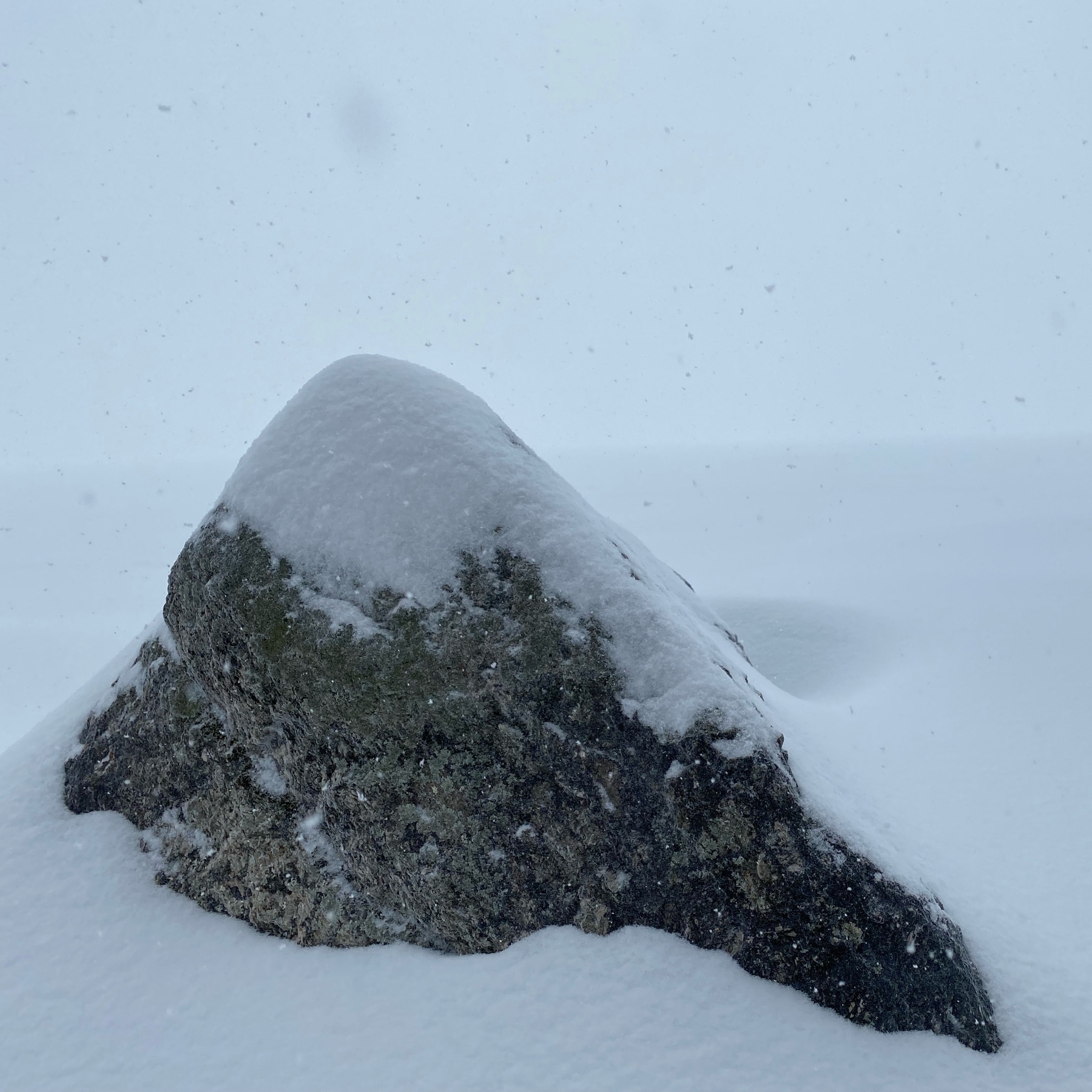 Skiing in southern New Hampshire on a bitterly cold January Saturday.
During a trip a year and a half ago to Las Vegas, I captured this fantastic photo of Old Glory flying over the New York New York Hotel Casino. #throwbackthursday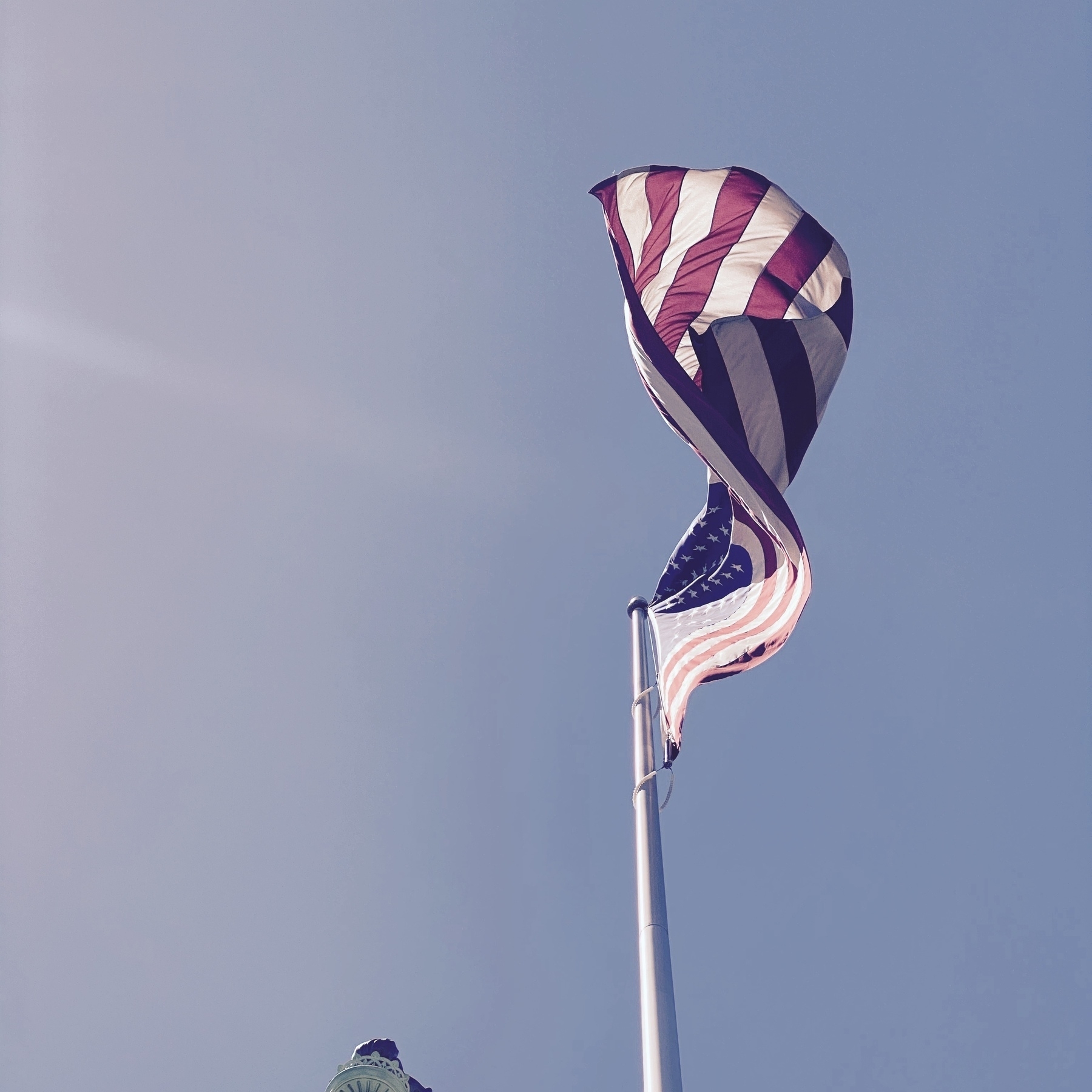 Warmer climes.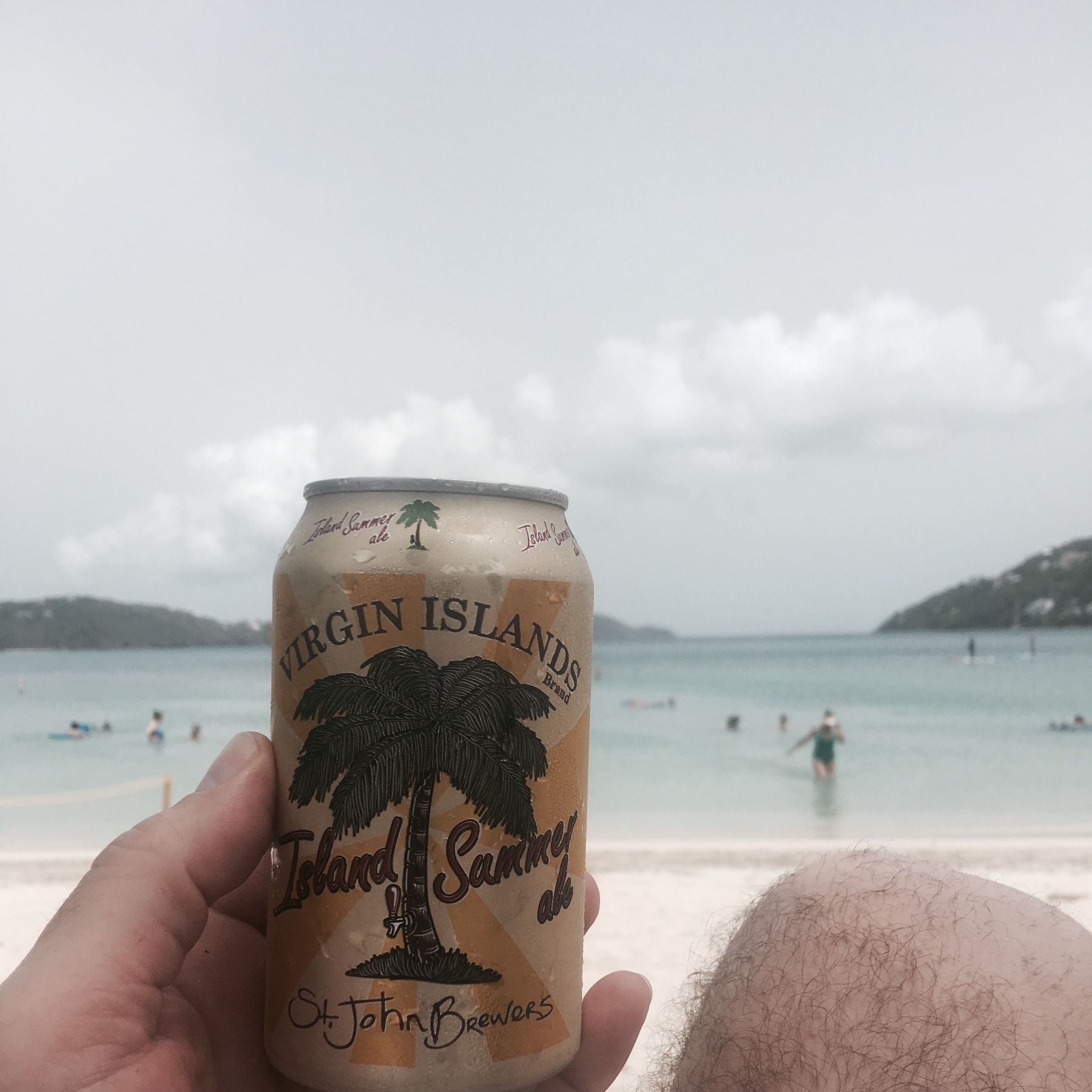 Miami skyline.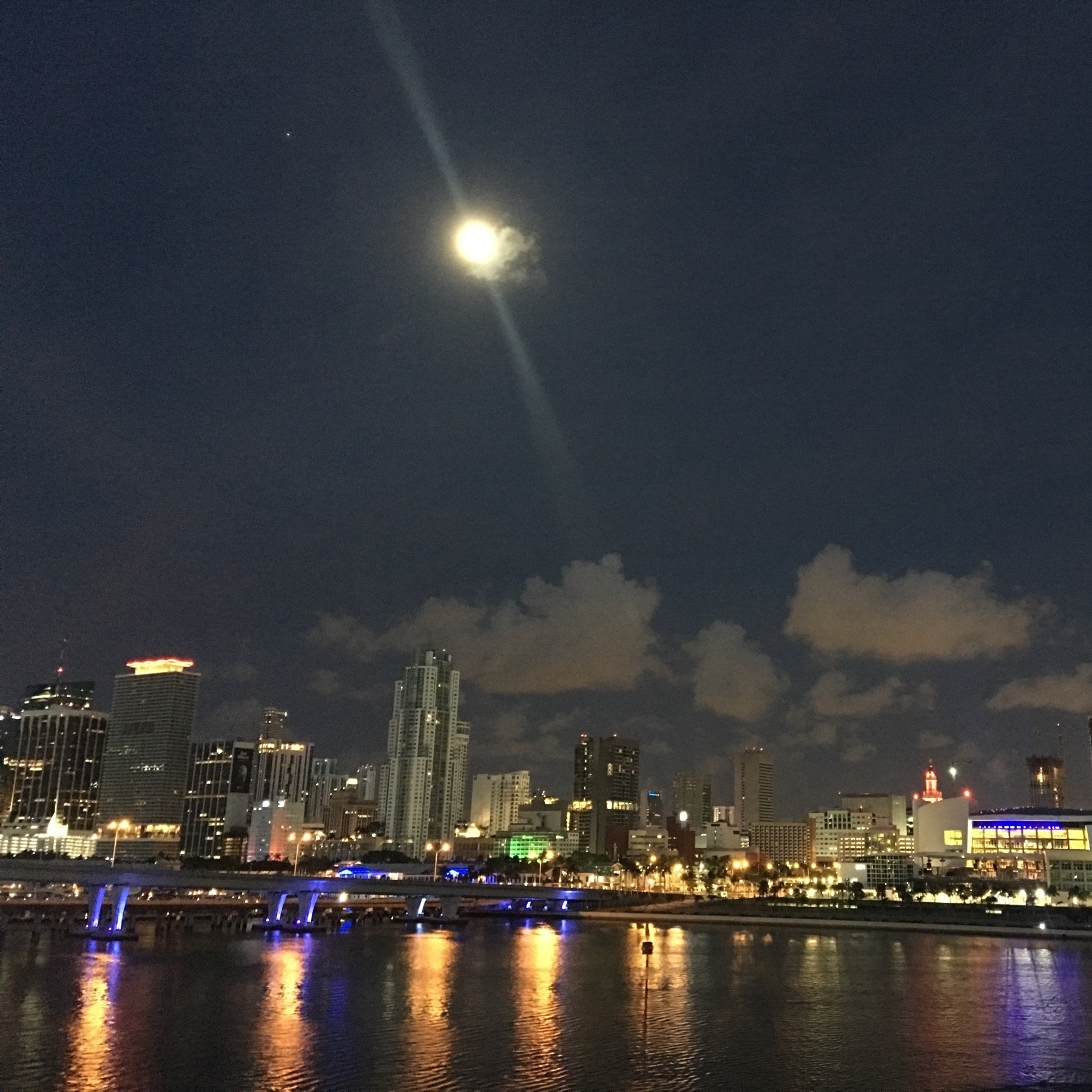 Paleo-ized Mexican Shredded Brisket Salad from Milk Street. Lots of lime, and very Caribbean flavored. Fantastic.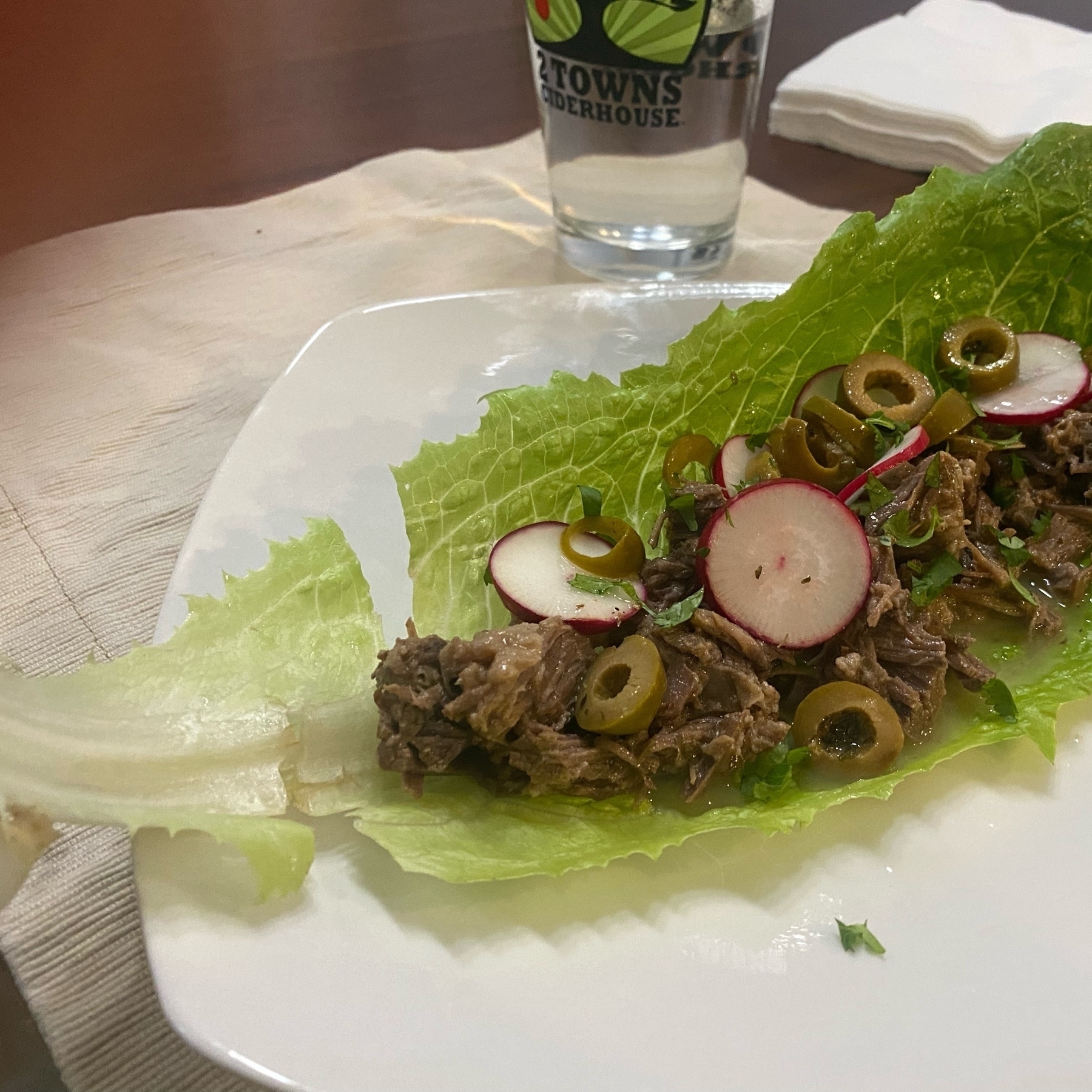 Alcohol and its effects on the body is fascinating. I know that now, at age 51, I can't drink hardly at all without some serious effects to sleep. The question is has this always been the case, or is it just now I'm noticing something that always happened? No bueno. :-)
I think traveling cross country affects my sleep. 🥱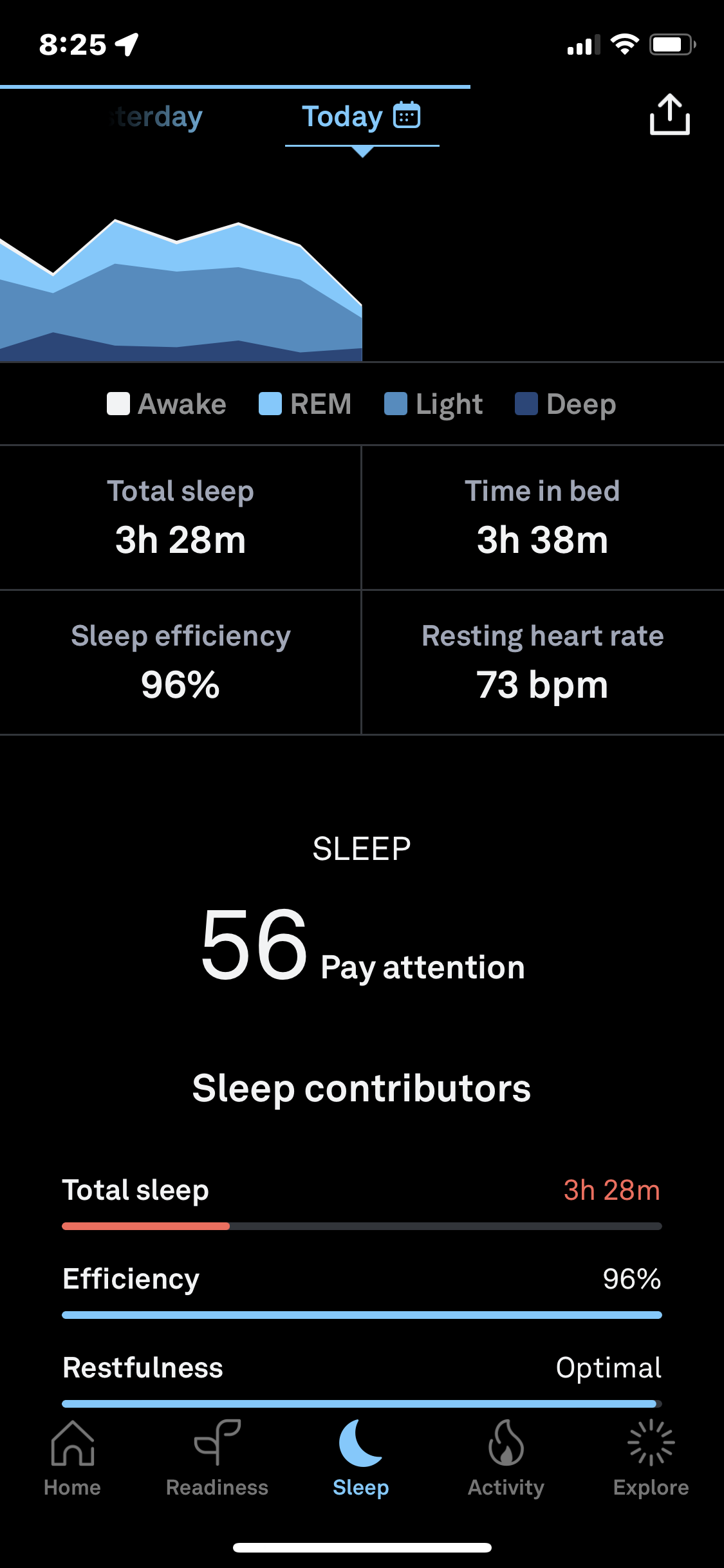 Gaming with Dice Forge.
A bit of snow in the Columbia River Gorge. Wow.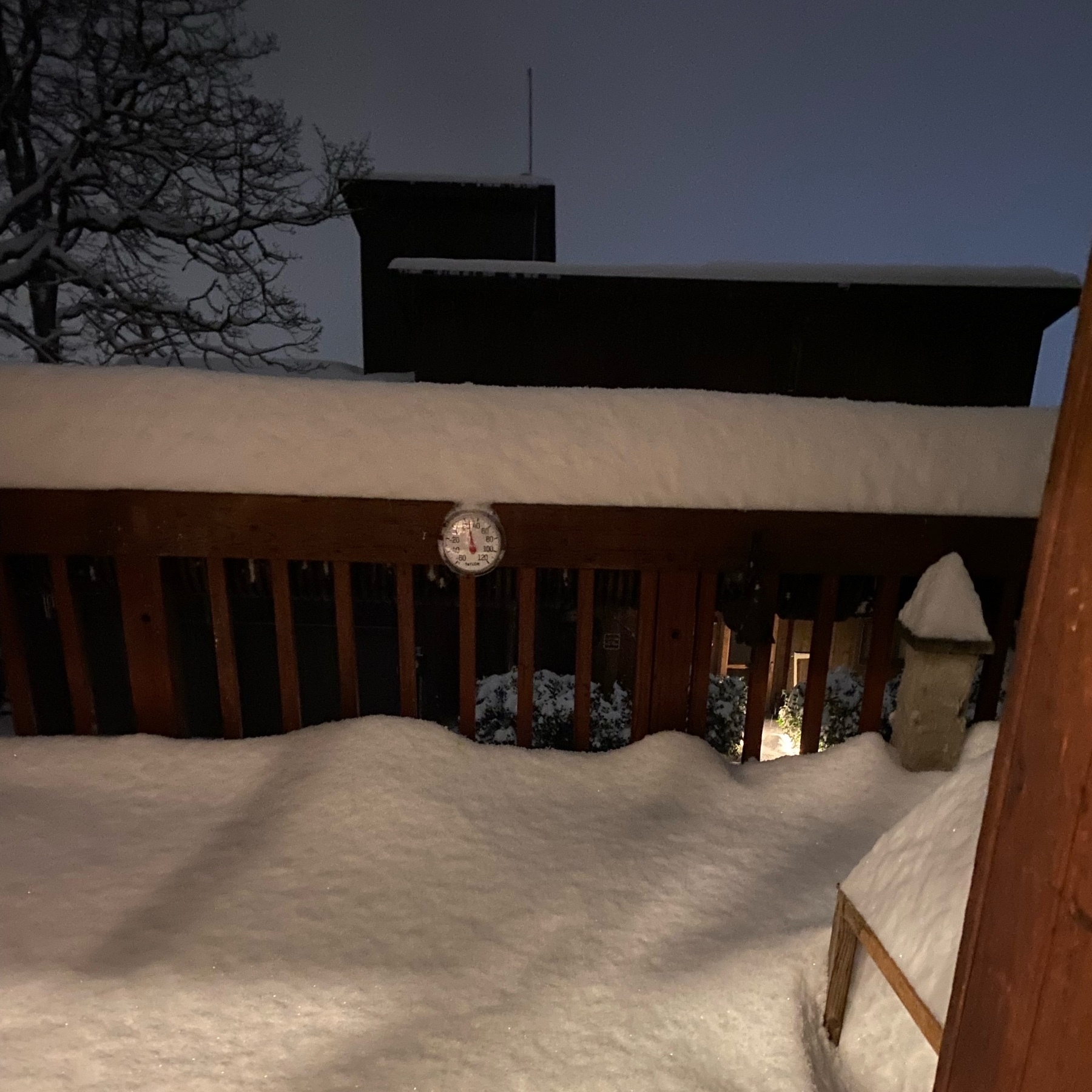 With any resolutions, 3 things. Is it realistically attainable? Do you have a plan? Do you have a way to measure progress and judge when you've reached your goal? If you can't answer yes to all 3, it's a wish, not a goal.
Where I'd rather be this New Years Day!
Great advice to keep in mind from Seth Godin, going into 2022. Cheers to all!
Don't waste the good days seths.blog/2021/12/d…
Seattle is officially out of milk.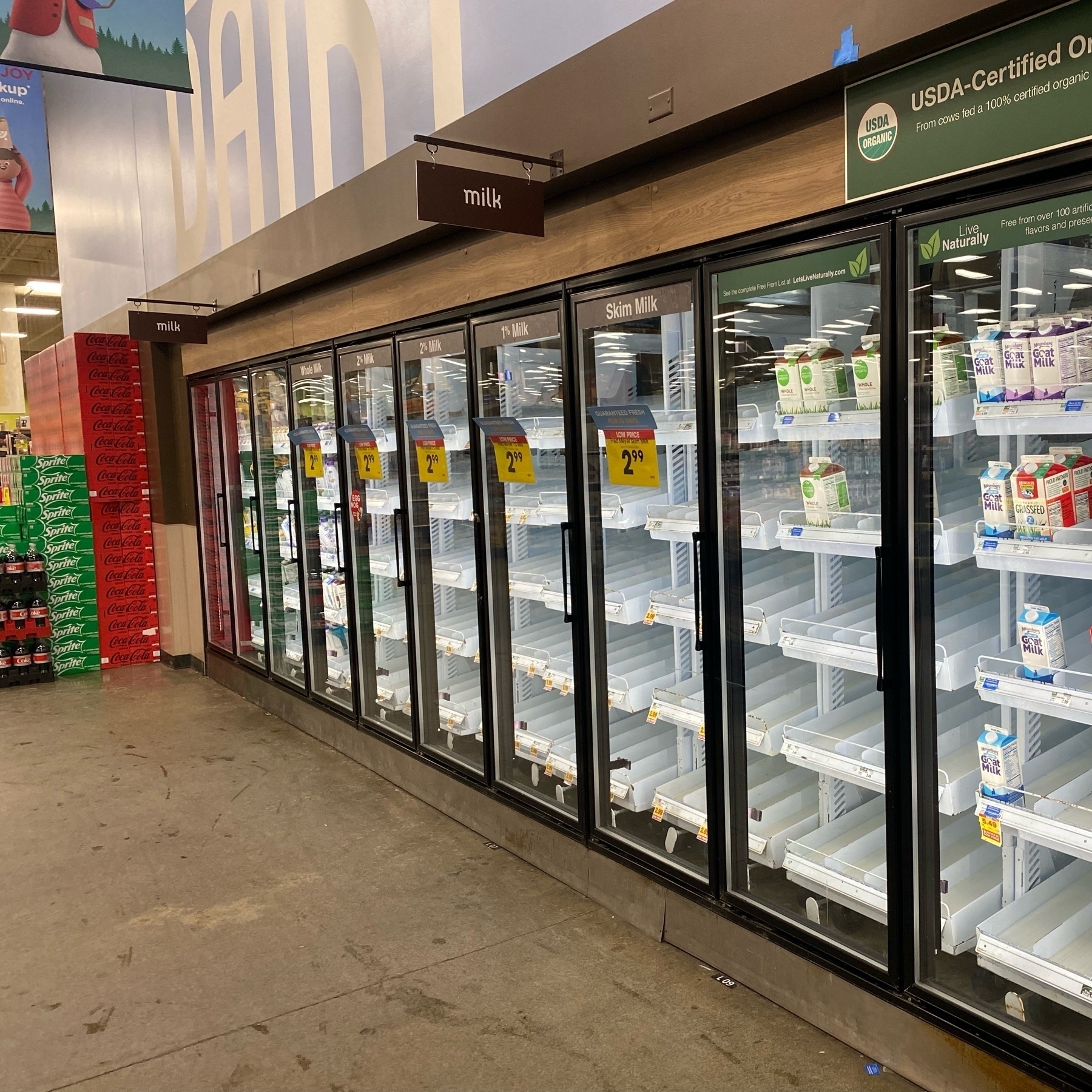 Set for a picnic.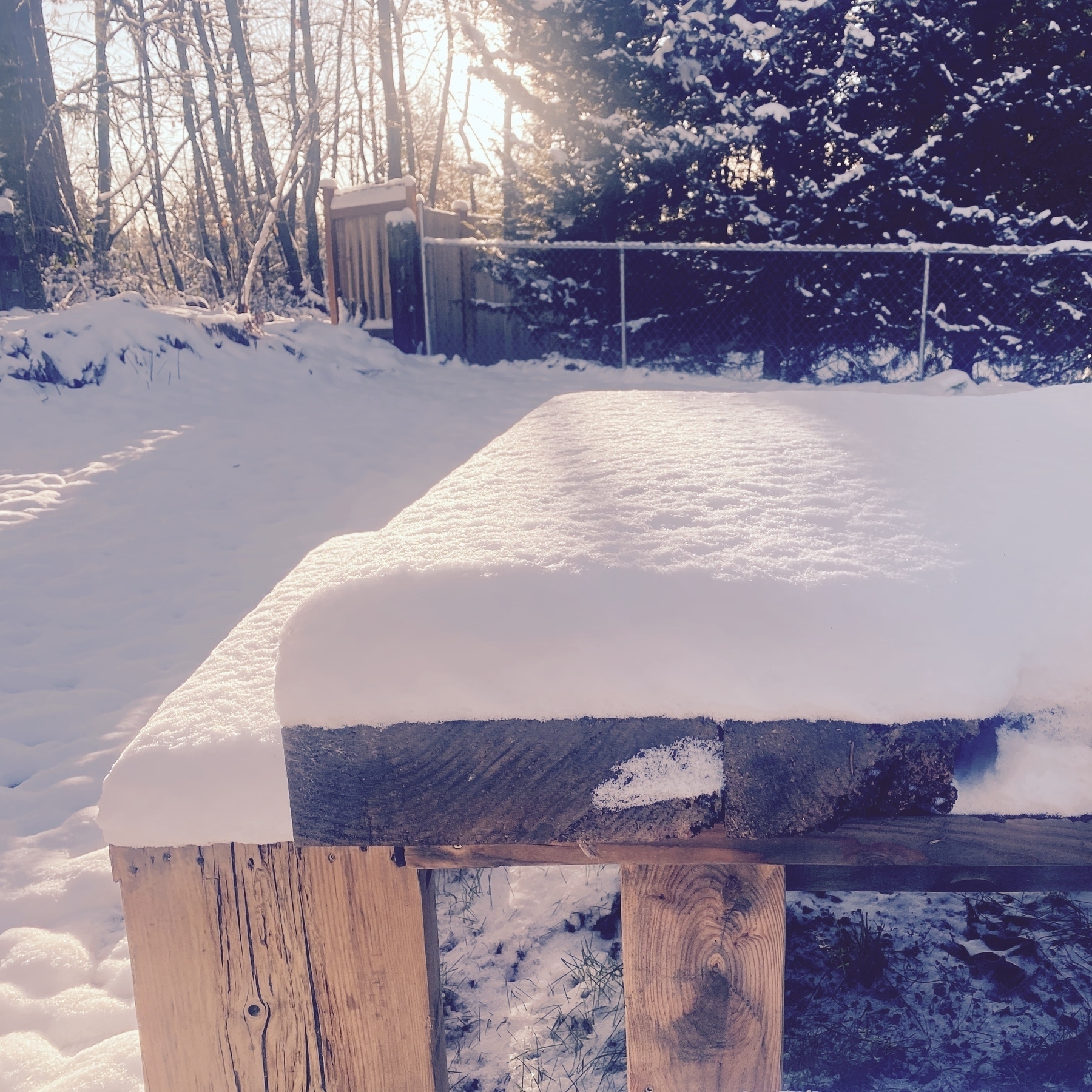 White Christmas in the Puget Sound. Rare.
Gm from Washington.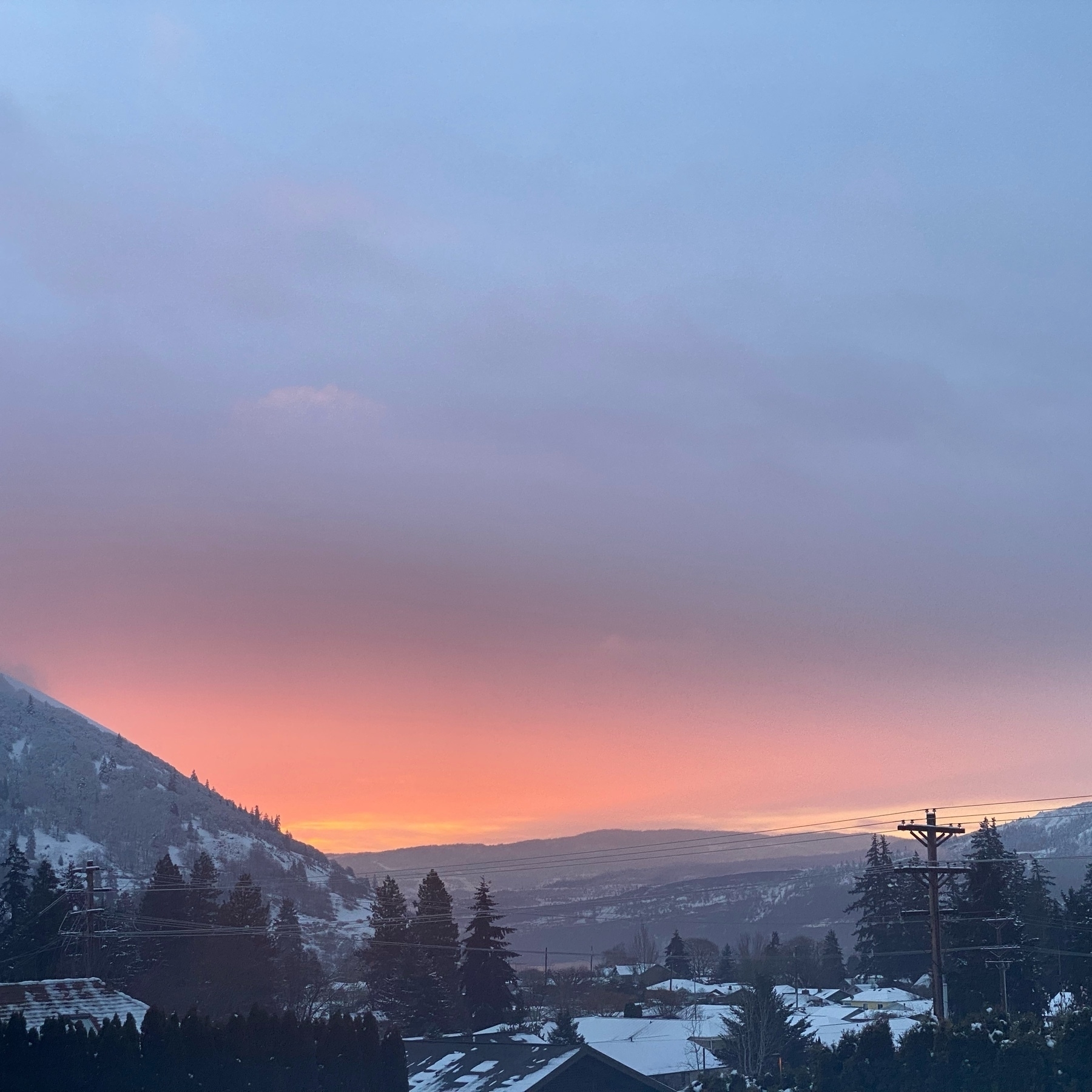 From Seth Godin. A good reminder of the importance of communities and not letting yourself be isolated, as community affords us some protection against a spiritual hole that can't be filled: "Markets often persuade us that we don't have enough. Communities remind us that we do."
Love New Hampshire! High of 56 today and sunny, huge snow storm moving in tomorrow, and a low of 8 on Monday. Winter is teasing us, but not for long.
"I use antlers in all my decorating…"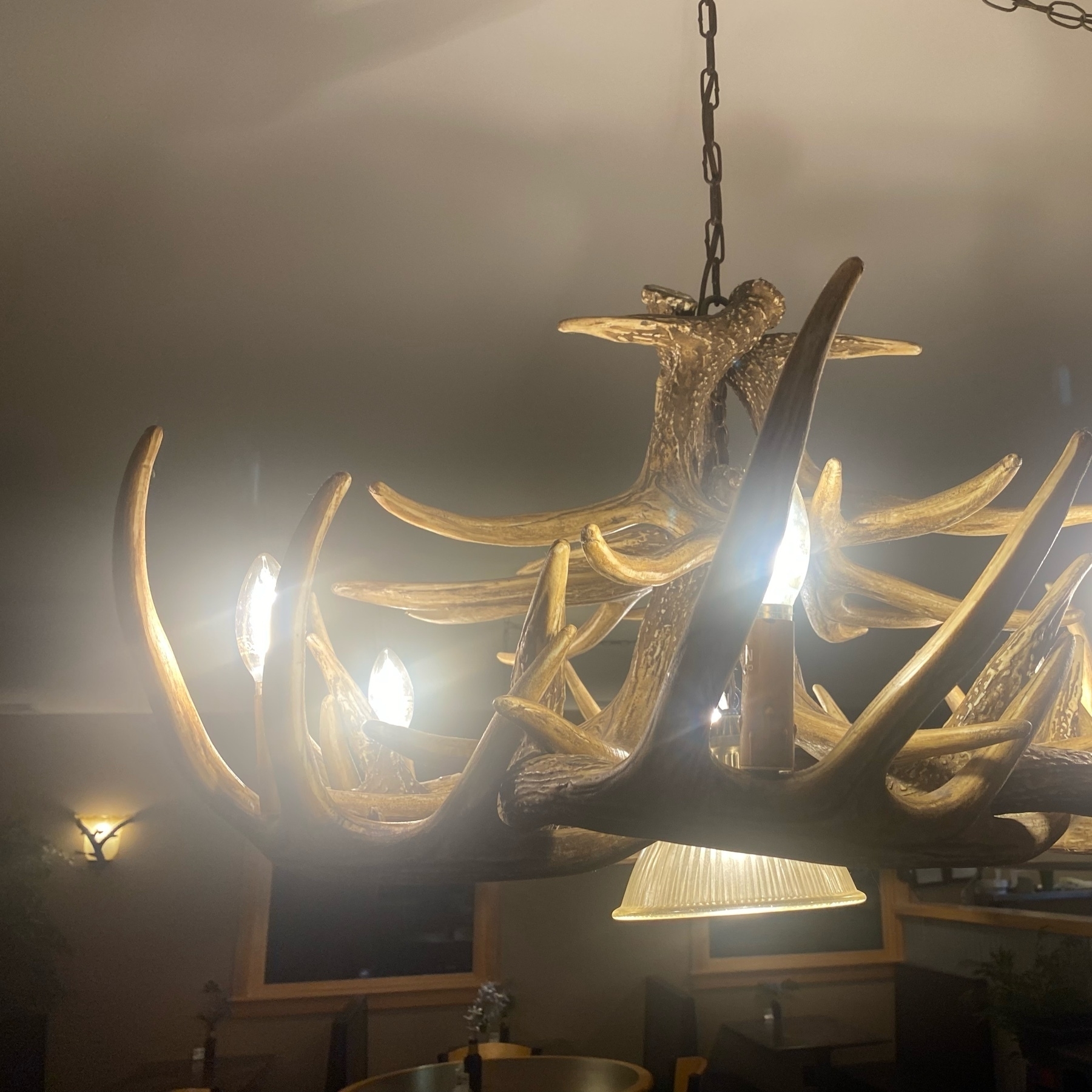 From Manager Tools leader Mark Horstman in his weekly Things I Think email newsletter this morning. Great stuff. "The only place where profit comes before work is the dictionary."
Sunrise.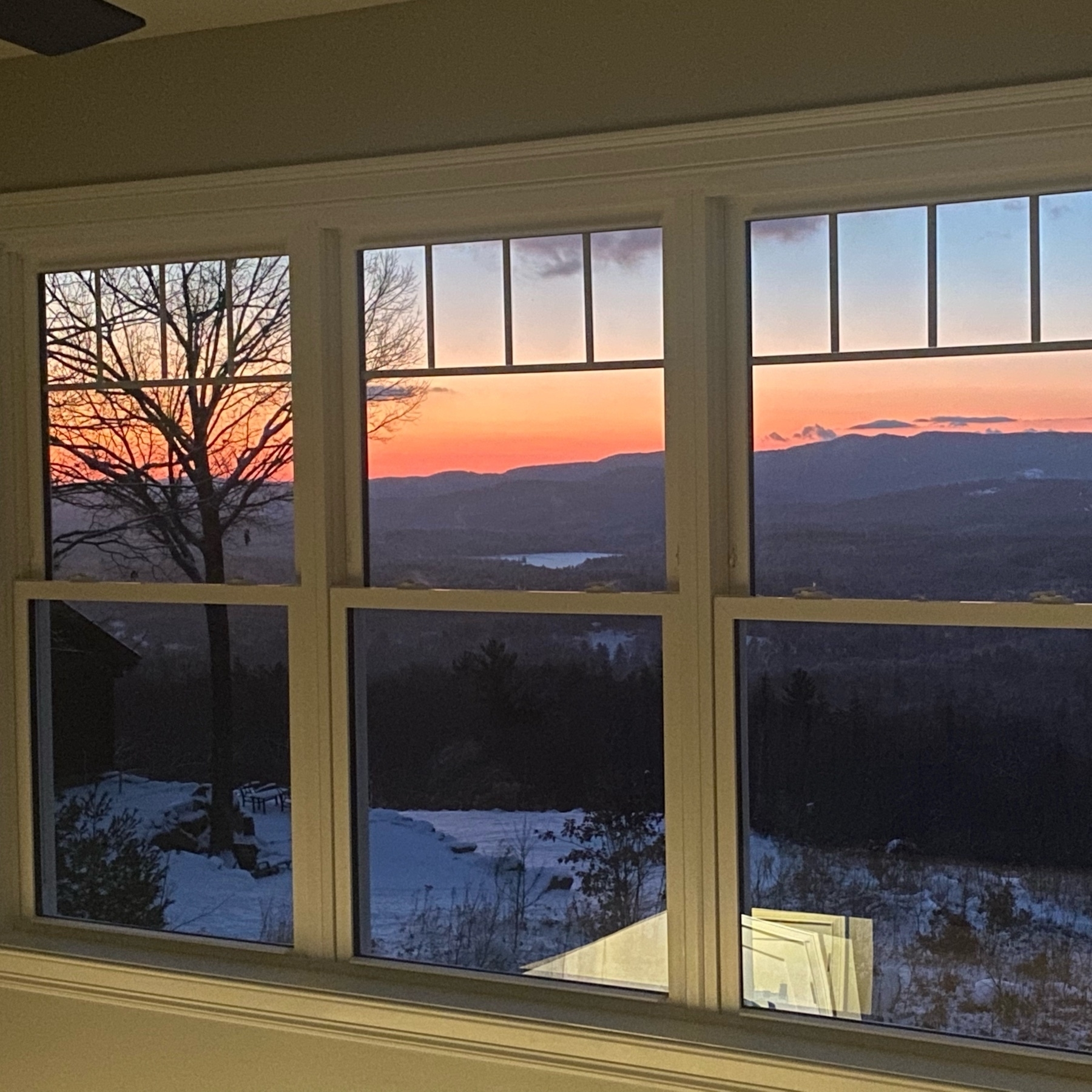 Lighting issues, but still festive!